Sustainable eating is great for the environment. But did you know eating consciously and reducing your food impact also has benefits for our health, as well as the Aussie economy? Its win-win-win!
So, what is a sustainable diet?
That's hard to answer. Eating sustainably isn't one thing. It involves working to reduce our environmental impact through the foods we buy, but also contributing to food security for the long term and setting ourselves up for a healthy life.1
Thinking about shifting to a more ethically-conscious diet can seem overwhelming. We have come up with some solutions everyone can try that are cheap, easy and of course, good for your health.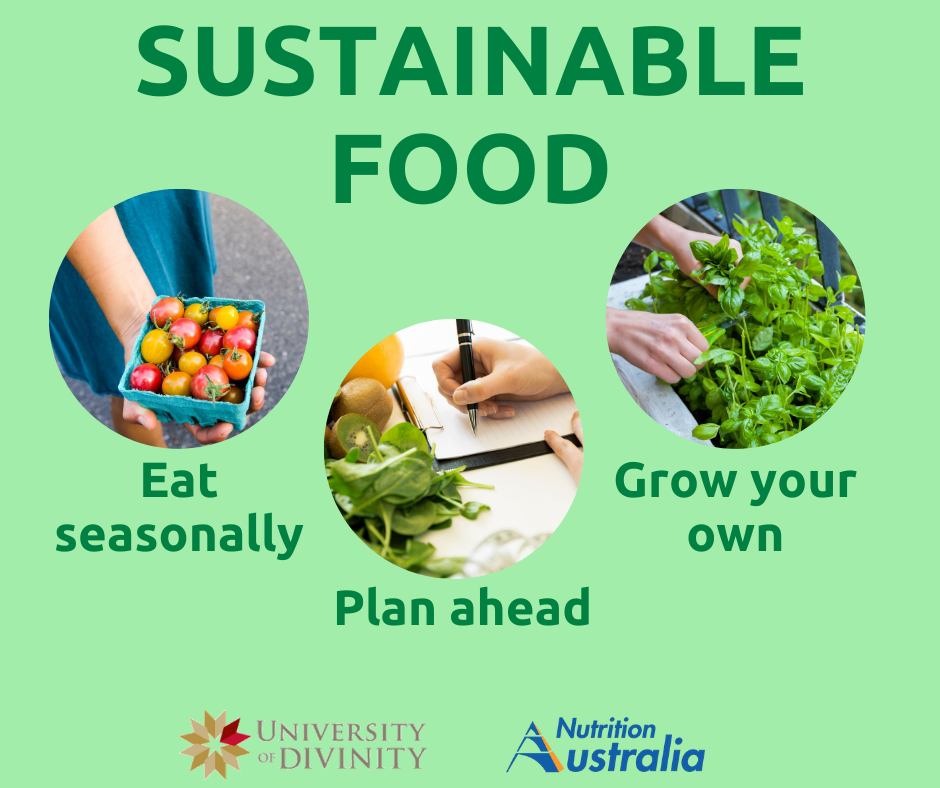 Eat seasonally
Seasonal eating is a great way to work support farmers and avoid packaging. It also often tastes better, is cheaper and is more nutritious as it is harvested at its peak time. Eating a wide variety of produce throughout the year is also great for health. It allows us to consume a wider range of nutrients that can help protect against certain diseases and help us maintain a healthy weight.2 If you have the option, try purchasing from the local market or grocer, or order a produce box online.
Plan ahead
The average Aussie wastes up to 20% of the food they buy. That's 1 out of 5 bags or $3800 worth per household each year!3 Planning your meals ahead of time is a great way to ensure you are using up everything you buy, plus it keeps you organised so there's less fuss during the week. Start by finding some meals you enjoy, writing a list of the ingredients, checking what you already have at home, and then listing what you need at the store.
Grow your own fruit, veggies and herbs
Growing your own food has a heap of benefits for the environment and your health. It reduces the distance your food travels. While we have an abundance of delicious homegrown food, a portion of the food on the supermarket shelves has to travel great distances, often across oceans, to get here. Growing food at home means the biggest distance travelled is from the soil to your kitchen. Setting up a garden also means no packaging, plus food scraps such as potato peelings or cauliflower leaves can be used as compost to make your garden flourish even more. If you don't have the luxury of a garden, try potted herbs on the windowsill or a garden box on your balcony.4
Sustainable food choices don't have to be complicated. Opt for fresh whole foods, buy in season, plan ahead and where possible, have a go at growing your own.
1 Food and Agriculture Organization. (2010). Sustainable Diets and Biodiversity.
http://www.fao.org/3/i3004e/i3004e.pdf
2 Department of Health. (2020). Healthy Aussie Produce. https://campaigns.health.gov.au/healthyproduce
3 The Conversation. (2020). Thinking about working from home long-term? 3 ways it could be good or bad for your health. https://theconversation.com/thinking-about-working-from-home-long-term-3-ways-it-could-be-good-or-bad-for-your-health-141374
4 OzHarvest. (2020). Food Waste Facts. https://www.ozharvest.org/what-we-do/environment-facts/#_ftn11
5 Sustainability Victoria. (2020). Grow your own food. https://www.sustainability.vic.gov.au/You-and-your-home/Live-sustainably/Grow-your-own-food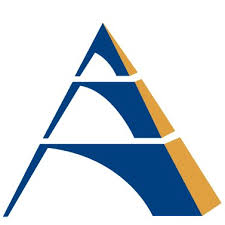 The University of Divinity has partnered with Nutrition Australia in 2020 to provide a series of dietitian-approved advice that promotes healthy eating habits to help our students and staff make the most of learning opportunities.
Nutrition Australia is the nation's peak expert advisory group on public health nutrition, advising and educating on healthy food choices to help Australians achieve optimal health through good nutrition.