Kerrie Burn has been elected to serve on the Atla Board of Directors for a three-year term from 2023 to 2026.
Kerrie is the Library Manager for Mannix Library at Catholic Theological College at the University of Divinity in Melbourne, Australia. An incumbent, she has served on the Board of Directors since 2020, and previously served on the International Theological Librarianship Education Task Force. Kerrie is a member of the Roman Catholic Denominational Group. She is also currently a member of the Australian and New Zealand Theological Library Association.
In her election statement, Kerrie said, "Valuing relationships over personal agendas is a key ingredient to success for any decision-making body. It is important to recognize and value the richness of Atla's history while also embracing change. While each Atla Board member brings different perspectives to the table, these differences ideally inform discussions, enrich one another's understanding, and ultimately lead to decisions that deliver on strategic goals made in the best interests of all. I believe that the challenge of dealing with the membership's diverse view and expectations requires Board members to actively listen, to be open to new ideas, and to foster an environment where mutual trust and respect are paramount."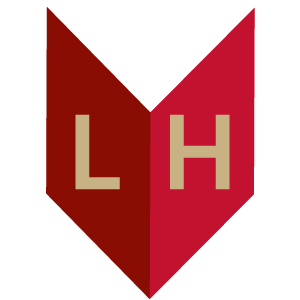 The University of Divinity Library Hub provides all currently enrolled students, staff and other members of the University with access to an extensive range of online resources. This includes full-text databases, eJournals, eBooks, and a range of other useful resources.