Wollaston Research Seminar
Thursday, 13 April, 3:00 pm

–

4:30 pm

AWST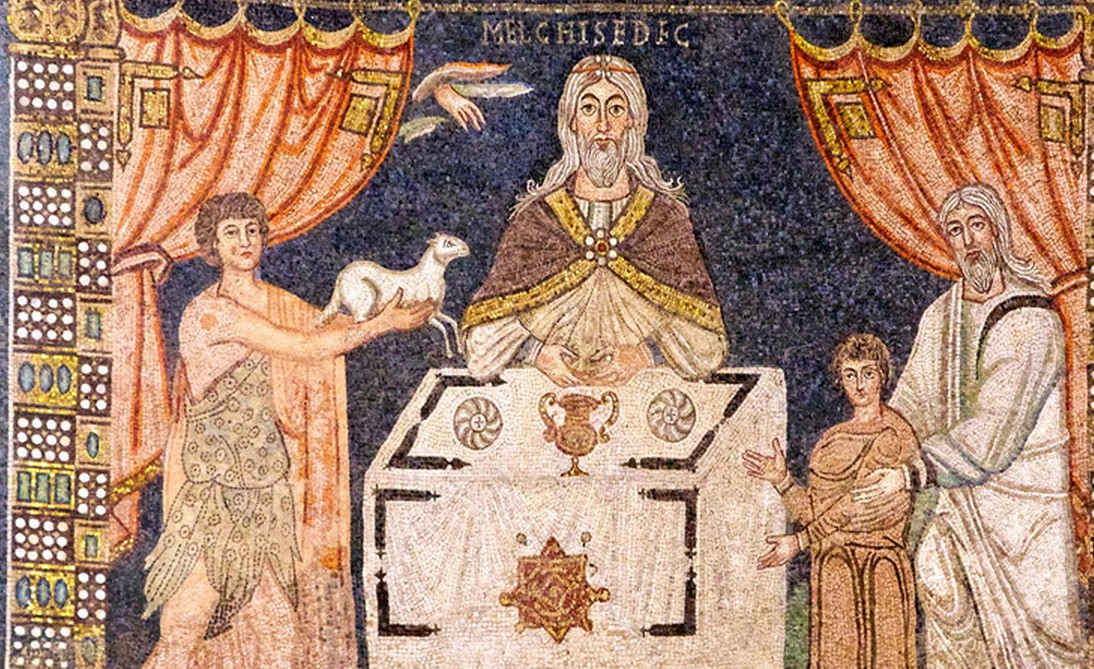 Join us for our second Wollaston Research Seminar of 2023 on April 13th at 3pm AWST.
Rev Dr Mothy Varkey, of Marthoma Theological Seminary in India, will present "Melchizedek Christology in the Letter to the Hebrews: A Postcolonial Reading".
Please note that this seminar will be held on Zoom only.
Register below to receive the Zoom link and any pre-reading. This will be circulated to registered participants during the week prior to the seminar.
Register here
Contact: wtcresearch@perth.anglican.org