Events Search and Views Navigation
Event Views Navigation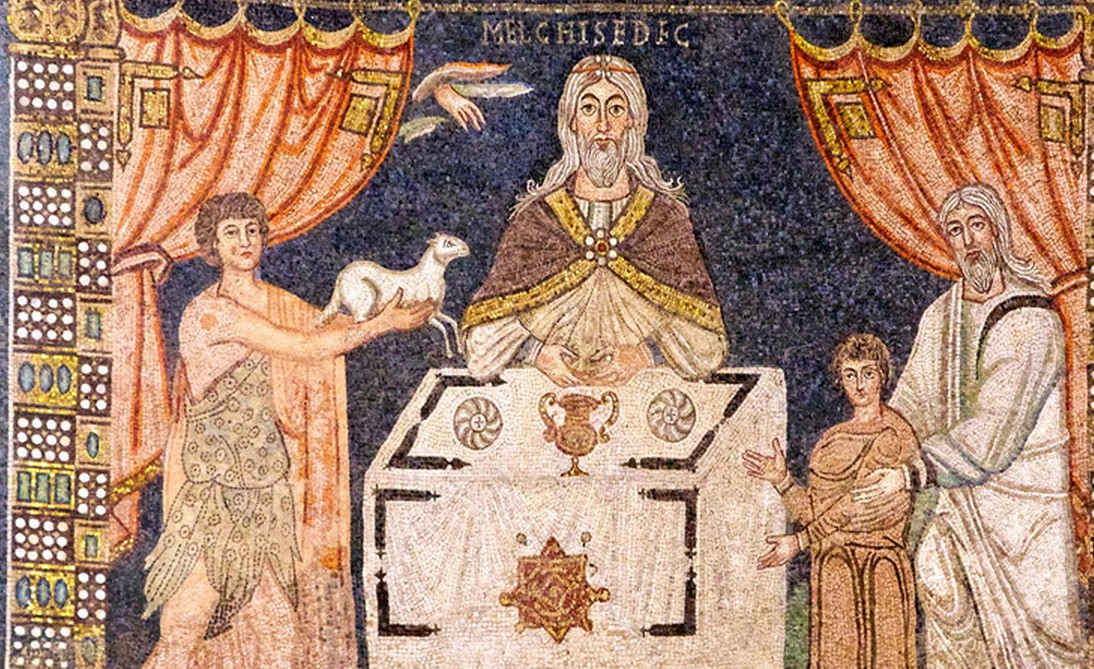 Join us for our second Wollaston Research Seminar of 2023 on April 13th at 3pm AWST. Rev Dr Mothy Varkey, of Marthoma Theological Seminary in India, will present "Melchizedek Christology in the Letter to the Hebrews: A Postcolonial Reading".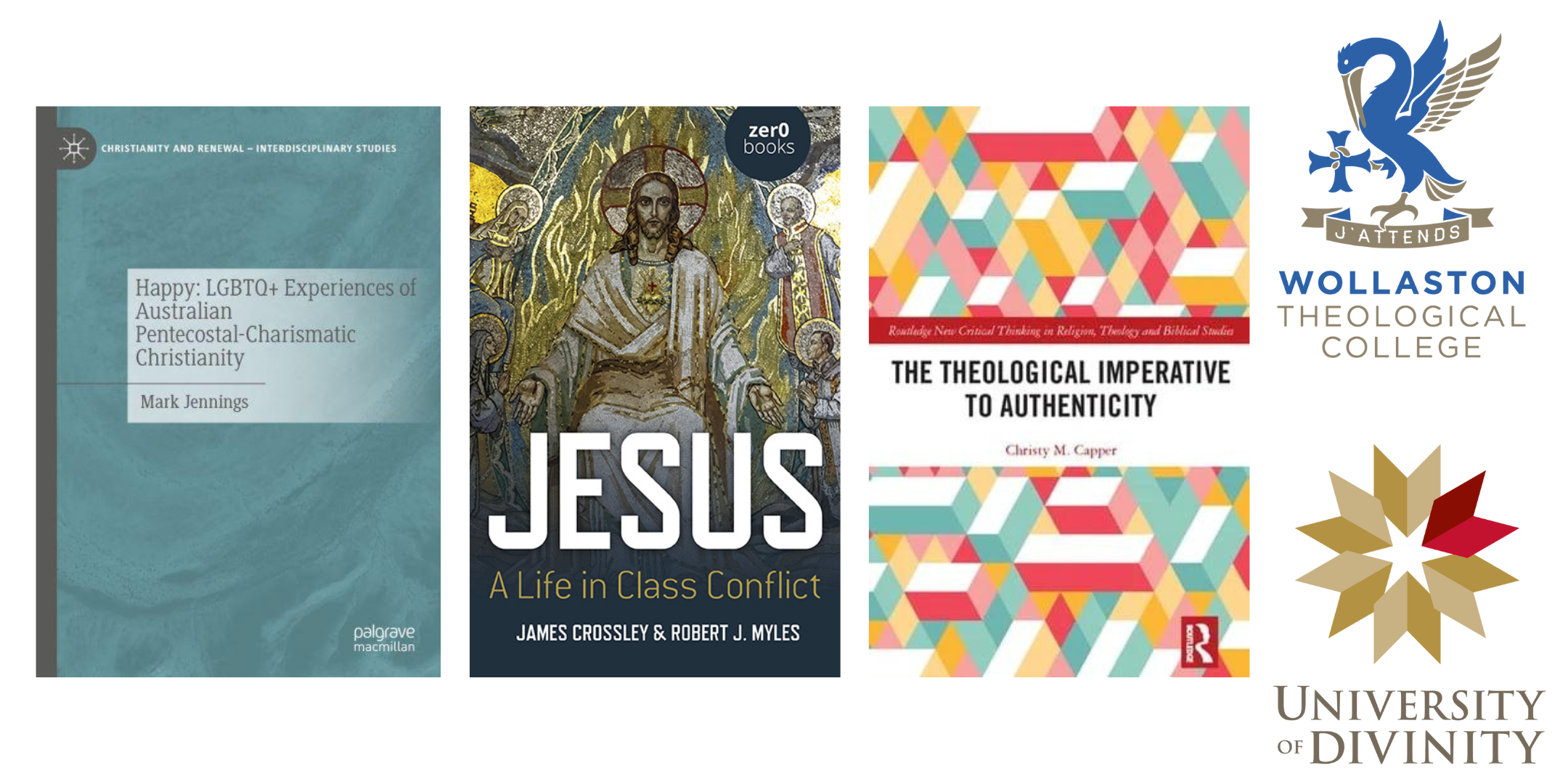 Wollaston Theological College
5 Wollaston Road, Mount Claremont, WA
Come and celebrate the research achievements of Wollaston Theological College | Thursday 11 May 2023, 5pm (AWST).