Dr Angela Sawyer returns to speak about Isaiah 61, a passage that reflects the concerns of returned exiles, the difficulty of life under colonial rule, and hope in God reversing the fortunes of the marginalised. The alternate to the Psalm this week is Mary's Magnificat, a song that continues these themes hundreds of years later. And the gospel reading gives us another view on John "the Baptist" presenting him as a witness, inviting reflection on how we witness or testify to Christ today.
We refer to Ched Myers' Binding the Strong Man. Vivaldi's Business Plan by Samuel Wells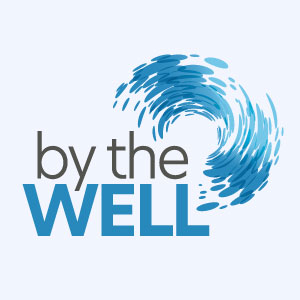 By the Well is a weekly lectionary-based podcast for preachers by Fran Barber and Robyn Whitaker. Each week we'll take a deep dive into one of the texts from the Revised Common Lectionary, exploring its ancient setting and how we might preach it today.