Sean Winter, Head of Pilgrim Theological College and Pauline scholar, sits down with Robyn to discuss the themes and setting of Paul's letter to the Philippians. After some general overview we discuss possible preaching themes in each of the four weeks that Philippians appears in the Year A lectionary – Phil 1:21-30; 2:1-13; 3:4b-14; and 4:1-9. It's a crash course on the letter to the Philippians!
More information about Sean Winter.
Listen to more podcasts on youtube.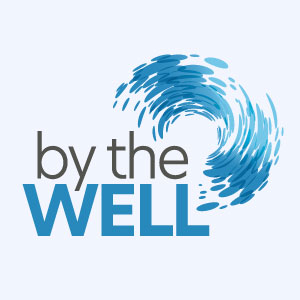 By the Well is a weekly lectionary-based podcast for preachers by Fran Barber and Robyn Whitaker. Each week we'll take a deep dive into one of the texts from the Revised Common Lectionary, exploring its ancient setting and how we might preach it today.