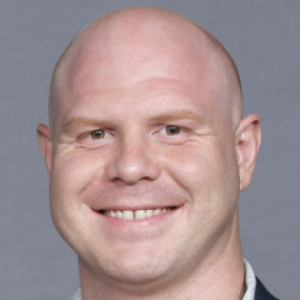 Congratulations to Associate Professor Chris de Wet who has been elected a Corresponding Fellow of the Australian Academy of the Humanities in 2020 – the highest honour for achievement in the humanities in Australia.
Chris de Wet is a South African scholar and Honorary Research Fellow of the University of Divinity who has rapidly gained international recognition for his application of the theories of Foucault and De Certeau to gender issues, slavery and asceticism in Late Antiquity and Early Christianity. He is editor of the Journal of Early Christian History (Routledge) and works in close collaboration with Australian fellows as co-author, co-editor, co-supervisor, and as international partner on ARC-funded projects. He is highly regarded within South Africa, where he is a fellow of the Young Academy of Sciences, and member of the Academy of Science of South Africa Standing Committee on the Humanities.
His research is informed by his experiences growing up as a white South African male raised by women in post-apartheid South Africa. He uses the formational centuries of Christianity to explore the historical legacy of the socio-theological framing of slavery and masculinity. He is currently moving into exploration of the nexus between early Christian thought and the medical humanities. He is recognised as a world leader in the study of the late-ancient writings of John Chrysostom and is active, together with Australian Academy Fellow Prof. Wendy Mayer (Australian Lutheran College, University of Divinity), in driving new directions in research in that area.