Dear students,
Thank you for your responses to the Unit Evaluation Project which occurs throughout the year. Each semester or at the conclusion of your unit, you will receive a link on your ARK dashboard to the survey that forms the project. These surveys form ongoing data-driven decision-making to improve the student experience of units and learning at the University.
There were 416 units run in Semester 1, 2021 at the University, out of these, there were 116 classes (combined units) that completed a survey. Out of 824 individual student responses surveyed the percentages of those that strongly agreed to each of these aspects of their learning below were:
Learning General Skills: 51.32% – up 1.3 % from Semester 2 2020
Developing knowledge: 63.8% – down 2.2% from Semester 2 2020
Encouraged to Participate: 66.54% – up 2.54% from Semester 2 2020
Participating Actively Online: 61.14 – up 1.14% from Semester 2 2020
Clear and Timely Communication: 65.77% – up 0.77% from Semester 2 2020
Gaining a Clear Purpose: 65.84% – up 0.84% from Semester 2 2020
Receiving Helpful and Supportive Feedback: 64.21% – up 0.21% from Semester 2 2020
Resources, accessing Library Hub and ARK: 63.78% – up 5.78% from Semester 2 2020
If you need assistance in completing a Unit Evaluation, please see your College staff or visit the Frequently Asked Questions page on the website: https://support.divinity.edu.au/students/student-unit-evaluations/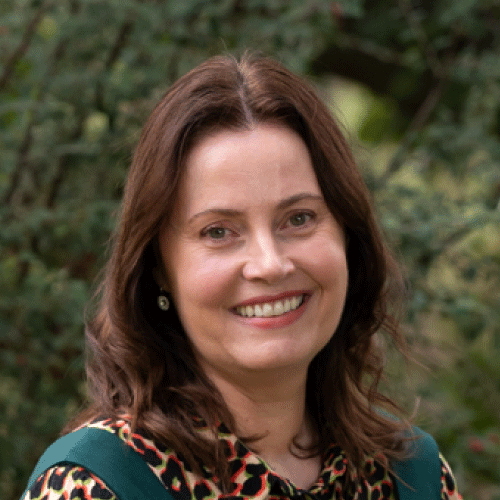 Dr Carolyn Alsen is Senior Lecturer in Higher Education, Academic Programs, University of Divinity. Carolyn has experience in Higher Education management, academic quality and strategic planning, lecturing in biblical studies and linguistics, curriculum design, quality compliance and research in Australian and international Universities. In her role, Carolyn drives improvements to academic quality and student experience at the University.