Scholar-ships hold students afloat while they learn and write. Jesus took to the boats when he wanted to address the crowd, the boat was a place of authority to speak from, a physical place and natural amphitheater to teach and speak from, a vessel for crossing from one place to another place that speaks not only of geography but changing the locus of our thinking. The University of Divinity offers a range of scholarships and prospective students are encouraged to visit the pages of individual Colleges for further details.
Below are details of scholarships that specifically honour the voice and vocation of women: Mary Ward, Winifred Kiek, Eva Burrows, and Jan Gray. We are invited to hear their voice from the boat and consider the living legacy of the scholarships in their name.
These scholarships support the ongoing theological education and leadership of women, a conversation that will be continued at an upcoming event of the Australian Collaborators in Feminist Theologies considering Gender Inequity in Theological Education. Donations and bequests to the Dr Janette Gray RSM Fund invest in a future that supports gender equity in our churches, universities and the wider world.
Mary Ward Grant
The Mary Ward Grant was established to promote the dignity and role of women in church and society. The grant supports specialist or post-graduate study of theology, spirituality and pastoral ministry though undergraduate students can be considered. This is a partial grant; grants are proportionate to total costs and an applicant's financial need. Priority is given to Catholic lay women. Other applications will be given serious consideration. Applications close Wednesday 6th October 2021.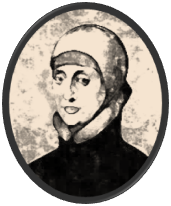 Mary Ward, 1585-1645, founded the Institute of the Blessed Virgin Mary, known in Australia as Loreto. In 1631, Pope Urban VIII signed a Bull of Suppression, condemning Mary as a 'heretic, schismatic and rebel to the Holy Church'. She was imprisoned in Munich. Her Institute was pronounced to be 'suppressed, extinct, uprooted and abolished'.   It was not until 1909, three hundred years after she began her work, that Pope Pius X eventually lifted the ban and Mary Ward became recognised as foundress of the Institute.
"There is no such difference between men and women that women may not do great things.  I hope in God it will be seen that women in time will do much.  Women should and can provide something more than ordinary."
Winifred Kiek Scholarship
Because of her concern for women in third world countries, the Winifred Kiek Scholarship is available to Christian women living in multicultural Australia, Pacific Island nations, and member countries of the Asian Church Women's Conference. The scholarship provides the opportunity to better equip the scholar to provide theological or lay leadership in her own country, church and community. Applications for 2023 will open early next year.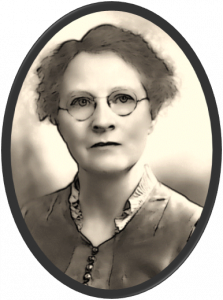 In 1927, Winifred Kiek was the first woman to be ordained in Australia in the Congregational Church (now the Uniting Church). Revd Kiek was a pioneer in looking into the life and work of Australian women in the church. 
"All alike are souls; all share, in the love of God and the redemption of Christ. The one thing that matters is personality, not the accidents of Physical form. We don't join the Church as sexual beings, but as spiritual beings. God's gifts are not conditioned by sex."
Eva Burrows Australian Leadership Scholarship for Women
The Eva Burrows Australian Leadership Scholarship for Women will be awarded to a woman who has undertaken substantial paid or unpaid work in the delivery of the mission of The Salvation Army in the previous two years and is seeking support to develop their leadership capabilities.  A scholarship of up to $25,000 AUD, for study at Eva Burrows College or another institution, will be granted to a woman who exhibits General Eva Burrows values of leadership and commitment to serving on the frontline.  Applications for 2022 open soon.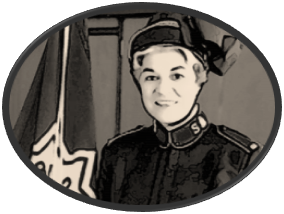 In 1986, Eva Burrows AC, OF (1929-2015) was elected General of the Salvation Army. She was the second woman ever elected to this world-wide position, the second Australian and the youngest elected.
"Many of our troubles in the world today arise from an over-emphasis of the masculine, and a neglect of the feminine. This modern world is an aggressive, hyperactive, competitive, masculine world, and it needs the women's touch as never before."
Dr Janette Gray RSM Scholarship
The Dr Janette Gray RSM Scholarship supports the education and leadership of women in theology. This scholarship provides both a Research Fee Scholarship and Research Stipend Scholarship for up to three years, covering tuition fees (approximately $18,000 per annum) and a living allowance (approximately $27,500 per annum), to study a PhD in theology at the University of Divinity.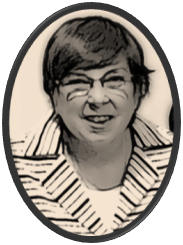 Dr Janette Gray RSM (1952-2016) was a Sister of Mercy (1977-2016) and a graduate of the Melbourne College of Divinity. She had a PhD from The University of Cambridge, UK. She lectured in systematic theology at the United Faculty of Theology (Parkville) and was Principal of Jesuit Theological College, Parkville.
"There has been a theological sanctioning of the limiting of women's roles rather than necessarily the promotion of women, despite the alternative presentation of women in the early scriptures of the Christian tradition."
Giving
You can help sustain a theologically diverse and rich culture of scholarship in Australia.
The University of Divinity is a higher education provider established in 1910 and is a registered charity. Donations of $2 or more are allowable deductions for income tax purposes in Australia.
Donate now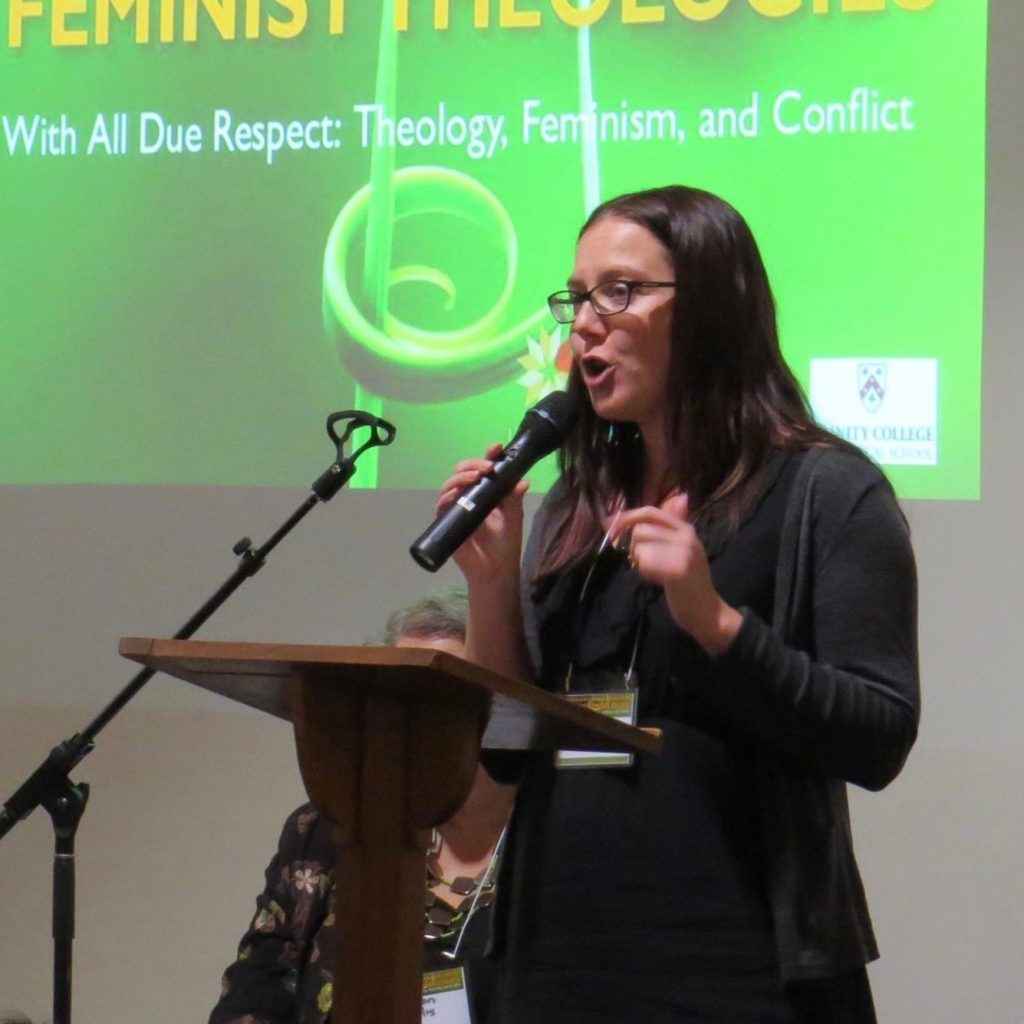 Talitha Fraser is the Administrator of the Australian Collaborators in Feminist Theologies network. She supports the work of the Convenor and Committee, network events and social media engagement.