Michelle Eastwood, Research Administrative Officer at Australian Lutheran College, reflects on their recent event, "Festival of Learning"
In the third week of February, Australian Lutheran Church ran its second annual Festival of Learning. Across the festival over 100 people from all over Australia tuned in to listen, discuss and reflect on the theme Speaking Many Languages, Hearing One Voice.
The festival was made up of a number of strands to reflect the variety of ways ALC engages with the wider community. Keynote presentations book ended the festival with reflections from ALC Academic Dean Merryn Ruwoldt and Academic Dean of the University of Divinity's Indigenous Studies program Naomi Wolfe, as well an address by ALC Principle James Winderlich on Thursday night. "Intro to…" sessions were intended to give students a taster into courses of study that may be undertaken either at ALC or within the wider University of Divinity.  Electives were an opportunity to hear about the varied ministries happening within the LCANZ and wider Australian church, research undertaken by HDR students, and other contemporary theological projects. Daily chapel services were focussed on the theme and included the voices of a variety of LCANZ pastors and mission partners who speak a variety of languages. There was also a panel each day addressing issues within the LCANZ and contemporary Australian church, and a 'Conversation Hour' at the end of each day to allow participants to debrief and share what they had heard.
Within the Conversation Hour the exclamation 'I hope this conversation keeps on going' was heard multiple times This demonstrates the value of this festival, but also reflects the deep desire for theological and spiritual conversations that are felt within our communities. While the festival presents an annual opportunity for these conversations to take place, it is our hope that through various ALC Research events and the regular publication of the Lutheran Theological Journal people will continue to engage in theological conversations.
The festival is intentionally diverse and ecumenical in nature including speakers from Uniting Church, Baptist and Catholic traditions. Sessions also ranged from highly academic presentations through to everyday ministry and mission workshops that spoke to many of the issues facing the contemporary church today.
It is hoped that next year we will be past the main restrictions of the pandemic and we will able to offer the Festival in both in-person and online modes, so that it is accessible for any one who would like to be involved.  If you have an idea for the festival or would like to receive updates, please contact events@alc.edu.au.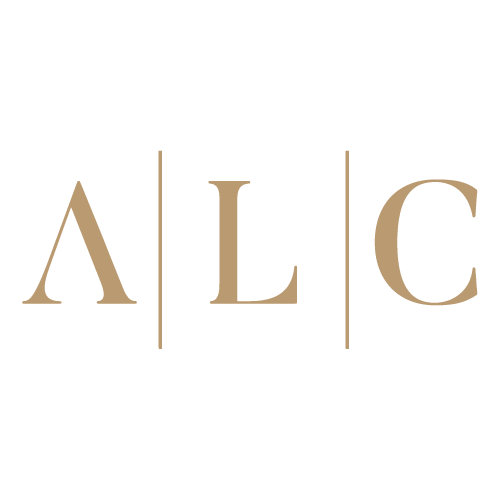 ALC is shaping tomorrow's pastors, teachers, and church workers who think imaginatively about issues that affect all of life in the church and the world. They are learning to think faithfully and vitally about life and faith in the light of biblical and church teaching, and be effective spiritual leaders, educators, and workers who bring life and renewal in the church and communities they serve.
ALC provides opportunities for growth, education, and training in Higher Education and Vocational Education and Training formats, including Certificate IV, Diploma, Bachelor, Masters, and Doctoral studies.