Are you a frequent user of the Library Hub? The team here at the Library Hub want to ensure that we provide the best possible service to our users, and your feedback is crucial to our continuous improvement efforts.
Feedback Form
By filling out our feedback form, you can let us know what we are doing well and what we can improve on. Whether it's the quality of our collections, the responsiveness of our staff, or the accessibility of our online tools, your feedback will help us better understand your needs and preferences.
We value all feedback, both positive and negative, as it helps us identify areas for improvement and make necessary changes to enhance the overall user experience. You can leave your feedback anonymously or leave your name and email if you would like us to get in touch with you about your comments.
So, if you have a few minutes to spare, why not fill out our feedback form and let us know how we can serve you better? You can access the form from the link below or via the Have Your Say banner on the Library Hub homepage until the end of November. Your feedback matters to us, and we are committed to using it to make the Library Hub better for everyone.
We look forward to hearing from you soon! Library Hub Satisfaction Feedback Form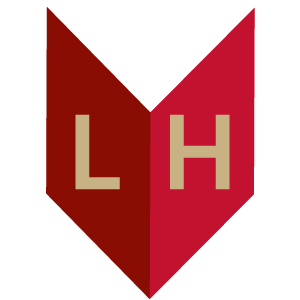 The University of Divinity Library Hub provides all currently enrolled students, staff and other members of the University with access to an extensive range of online resources. This includes full-text databases, eJournals, eBooks, and a range of other useful resources.