The School of Graduate Research (SGR) is excited to be offering a new award, the Doctor of Professional Practice (DPP). Designed for experienced practitioners to develop advanced knowledge and skills relevant to their professional context, the Doctor of Professional Practice includes coursework and research project elements. The Doctor of Professional Practice is offered part-time, with the first 2 years consisting of advanced coursework, followed by the completion of a research project related to an area of professional practice.
Designed with working professionals in mind, units are delivered through a combination of online material and intensives and regular seminars (online and/or in-person). Candidates work within a cohort of learners, fostering supportive and collaborative peer engagement.
Dr Rebekah Pryor is the Director of the award. Rebekah is a scholar and visual artist with qualifications (including a PhD) in arts and science. Working at the intersection of practice and research is at the heart of Rebekah's professional and research experience. She has extensive practice-based, interdisciplinary and collaborative experience, including in Christian ministry roles and initiatives and as a consultant and researcher on a range of academic, government and industry projects since 2002.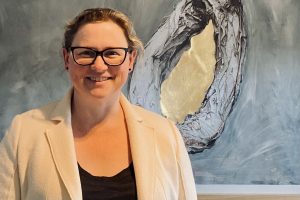 "I'm excited about the breadth and depth of insight and transformation that practice-based research can bring. The Doctor of Professional Practice program will enable practitioners to do this deep work – research that draws on and deepens practice and knowledge in their various fields," Rebekah said. "It's a real privilege for me to lead this new program in the School of Graduate Research, where it sits alongside the University's other excellent higher degree by research offerings." For more detailed information, including about course requirements and admission, visit the University's website.
As momentum builds towards the SGR's first intake of Doctor of Professional Practice candidates in 2024, prospective candidates are invited to book an appointment with Dr Rebekah Pryor, DPP Program Director, to discuss their eligibility for the DPP program, including their professional experience, previous study and area of research interest.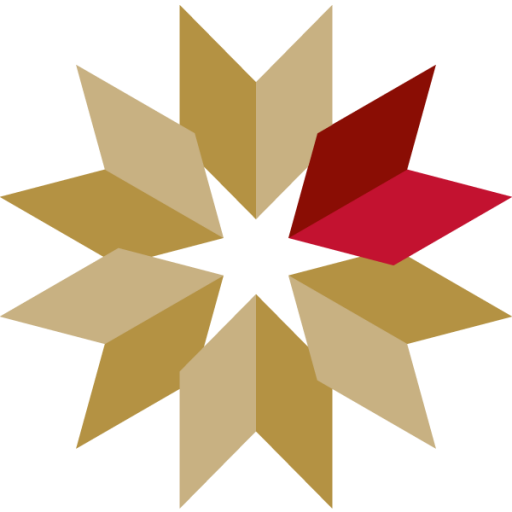 The School of Graduate Research (SGR) fosters a high-quality learning environment for higher degree by research students and their supervisors from pre-admission information through to post-candidature guidance and networking.