The LCANZ General Church Board and the Australian Lutheran College (ALC) Board are delighted to announce the appointment of Rev Dr Tim Stringer BTh/BMin DMin as the next ALC principal.
He will succeed Pastor James Winderlich, who is returning to parish ministry after nine years in the role.
Over the weekend Dr Stringer informed LCANZ Bishop Paul Smith, the General Church Board and ALC Board Chair Cheryl Bartel that he had accepted the call. Yesterday morning he advised his congregation, Calvary Lutheran Church Greensborough and Thomastown, in suburban Melbourne. ALC staff have also been advised this morning by the Board.
'I have a deep passion for ALC, where I studied to prepare for pastoral ministry in the church I am called to serve', Dr Stringer said, adding that he is looking forward to working closely with the ALC Board and LCANZ leaders to continue to implement ALC's strategic direction Towards 2028.
In welcoming Dr Stringer to this important church leadership role, LCANZ Bishop Paul Smith said: 'I thank our gracious God that Rev Dr Tim Stringer has accepted the Lord's call to serve as our ALC principal. Tim has had broad experience in our church serving in remote and urban places. He has shared with me his deep sense of call to this role as principal, and he is looking forward to joining the staff community at ALC.'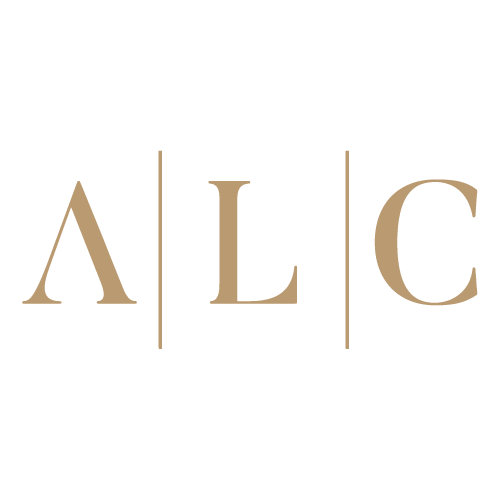 ALC is shaping tomorrow's pastors, teachers, and church workers who think imaginatively about issues that affect all of life in the church and the world. They are learning to think faithfully and vitally about life and faith in the light of biblical and church teaching, and be effective spiritual leaders, educators, and workers who bring life and renewal in the church and communities they serve.
ALC provides opportunities for growth, education, and training in Higher Education and Vocational Education and Training formats, including Certificate IV, Diploma, Bachelor, Masters, and Doctoral studies.