In March 2021, the University Executive approved the establishment of the Annual Student Survey to be administered once a year to all current students. In last year's initial pilot, the survey was conducted through a link on your dashboard in the Learning Management System, ARK, in April. The survey will again invite all students who are enrolled in any award during this year of 2022.
The survey is an initiative to ask for your feedback on motivations for studying at the University, as well as expectations of vocational or personal destinations after study. It is also to hear feedback on your experience of the levels of different support available: academic, pastoral, career advice and more.
Please look out for this on your ARK dashboard from 25 March until 14 April and consider sharing your views on how you came to the University, your experience in studies and your aspirations for the future. This is very valuable to the University leadership in order to learn more about providing the programs, support and resources you need for your study journey.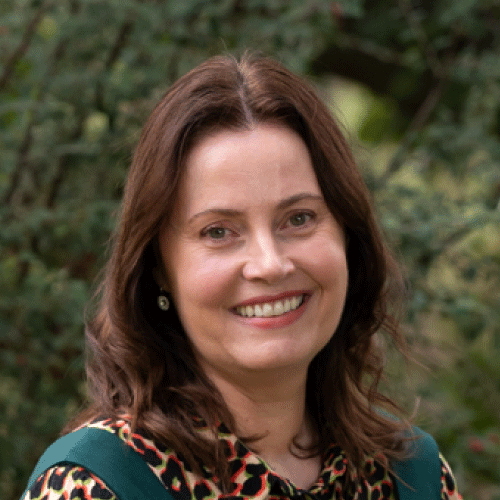 Dr Carolyn Alsen is Senior Lecturer in Higher Education, Academic Programs, University of Divinity. Carolyn has experience in Higher Education management, academic quality and strategic planning, lecturing in biblical studies and linguistics, curriculum design, quality compliance and research in Australian and international Universities. In her role, Carolyn drives improvements to academic quality and student experience at the University.