Johannine literature provides a rich repository of language and imagery for Christian theology that is centered on the loving relationship between God and humanity. In this unit, the Gospel of John and the letters of John are studied as both witnesses to the communities in which they were written and as works of literature. The contribution of Johannine literature to the development of Christian theology is explored through an engagement with multiple theological themes and contemporary interpretative lenses.
Unit details
College
St Francis College
Lecturer
The Rev'd Dr Margaret Wesley
Level
Level 3 Undergraduate

Level 8 Postgraduate

Study modes and times
Face-to-face

Online – Synchronous

Online – Asynchronous

Tuesday 09:30am-12:30pm AEST

Unit codes
BN3001Z
Contact Registrar Dr Sheilagh Ilona O'Brien  (sheilagh.obrien@anglicanchurchsq.org.au) for more information.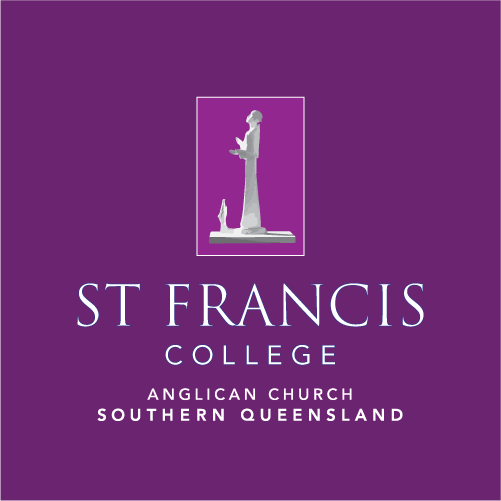 St Francis College is the provider of theological education and formation for ordination for the Anglican Church Southern Queensland.