The enduring scandal of Christian affirmation, that God became flesh, poses theological, philosophical, and existential challenges that every generation of Christian belief must engage. This unit examines in depth the core theological distinctives of the Christian faith—the incarnation of God in Christ and God's triunity. Attention will be given to both the historical developments of these affirmations and to their ongoing reinterpretation and rearticulation in multiple contexts.
Unit details
College
St Francis College
Lecturer
Dr Peter Kline
Level
Level 3 Undergraduate

Level 8 Postgraduate

Study modes and times
Face-to-face

Online – Synchronous

Online – Asynchronous

Wednesday 09:30am-1230pm AEST

Unit codes
CT2001Z
Contact Registrar Dr Sheilagh Ilona O'Brien  (sheilagh.obrien@anglicanchurchsq.org.au) for more information.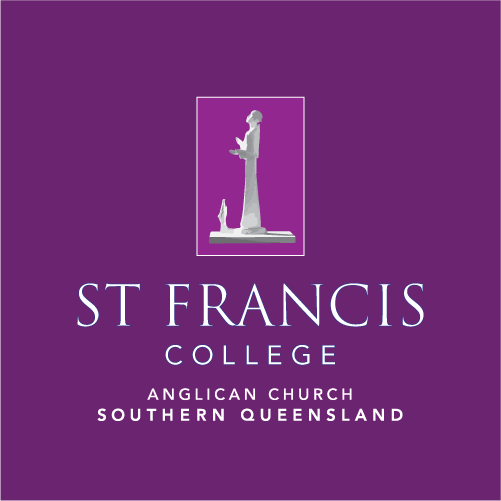 St Francis College is the provider of theological education and formation for ordination for the Anglican Church Southern Queensland.