Have you ever wondered what the impact of the COVID crisis has meant for teachers?
Back in March 2020 the University prepared in a matter of days to shift all content and teaching into an online delivery mode, in order to continue to offer education to students during the pandemic. In this video, Anne Lock (Director of WellSpring) and Peter Bentley (Coordinator of Spiritual Formation) chat about the impact of the pandemic on their work in the Wellspring Centre, and how their teaching team and students rose to the challenges of online learning.
We are grateful for the patience of participants and formation team members in journeying together through these challenging circumstances with open minds and hearts to what God offers us in these surprising and confronting moments in history."
– Peter Bentley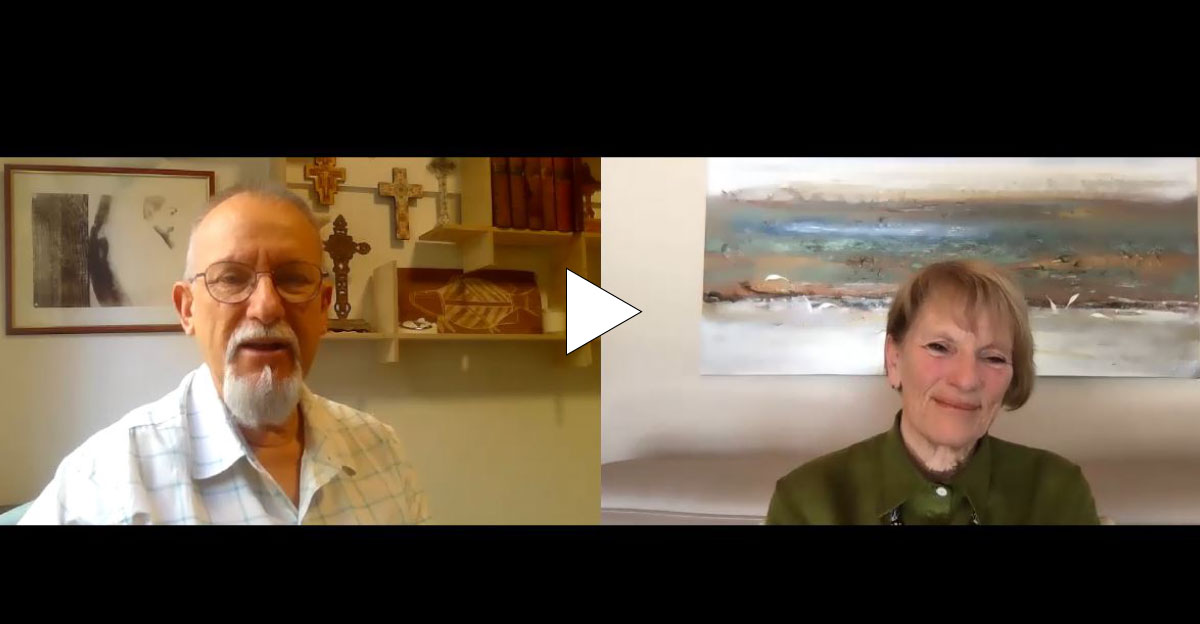 Those interested in exploring what WellSpring has to offer in 2021 can click here for more information.
Whitley College is a culturally diverse community of learners committed to practical expressions of God's activity in the world. We wrestle together in spiritual formation through theological reflection, creative exploration and academic rigour.
Shaped by the Bible, and drawing on our Baptist heritage, we are responsive to the contemporary needs of church and society, affirming liberty of conscience in conversation with other traditions of religion and spirituality.
Our educational ethos unifies heart, thought and hands, giving priority to personal and social transformation.