By the Well: A weekly podcast for preachers
Dr Liz Boase brings insights from trauma studies to illuminate Ezekiel 37.  Both Ezekiel and John 11 testify to God's power to bring life from utter hopelessness.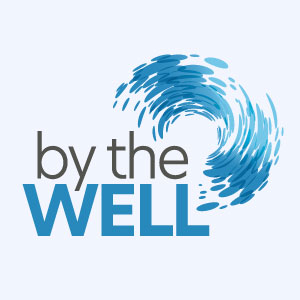 By the Well is a weekly lectionary-based podcast for preachers by Fran Barber and Robyn Whitaker. Each week we'll take a deep dive into one of the texts from the Revised Common Lectionary, exploring its ancient setting and how we might preach it today.