Listen Now
Dorothy Lee is author of The Gospels Speak: Addressing Life's Questions.
Subscribe: iTunes | Stitcher | Google Play | Spotify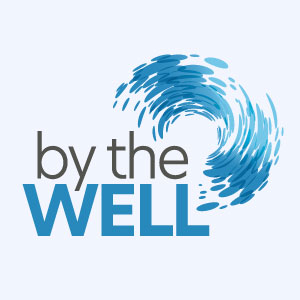 By the Well is a weekly lectionary-based podcast for preachers by Fran Barber and Robyn Whitaker. Each week we'll take a deep dive into one of the texts from the Revised Common Lectionary, exploring its ancient setting and how we might preach it today.