This year has been filled with private and public calamity – we've survived isolation, infection, bushfires, floods or worse! Join James Carleton and the panel as they look at grief in the midst of calamity and change.
In this episode:
Grief is often described as an overwhelming and intense sorrow – but is it something we can make sense of? Could sacred texts offer us any consolation?
No one goes out looking for tragedy, yet it's undeniable that tragic events change communities – in some ways for the worse, but often also for the better.
Struggle and grief are inevitable parts of life, but are there some life lessons we can only learn through suffering?
More Information
Listen to Psychiatrist and Professor Steve Ellen on this episode of ABC Evenings with David Astle.
Hear author Bobby Herrera's full conversation with RN's Lisa Leong on This Working Life – Can Struggle be a gift?
Guests:
Dr Liz Boase, Dean at the School of Graduate Research at the University of Divinity. She is a specialist on the Hebrew bible specifically the book of Lamentations.
Hayley Mayer, founder of Innerspace counselling in Sydney NSW.
Presenter:
James Carleton
Producer:
Rohan Salmond/ Hong Jiang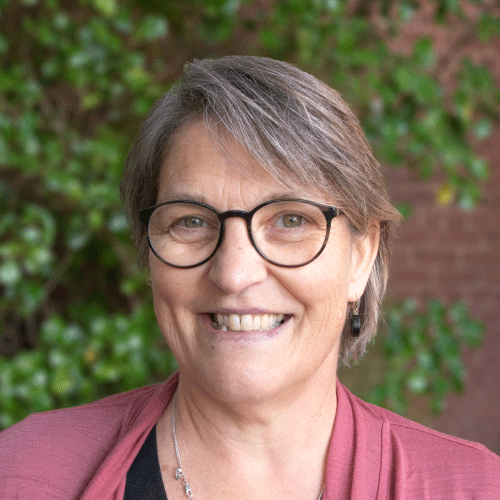 Associate Professor Liz Boase is the Dean of the School of Graduate Research and a biblical scholar. She is a senior academic leader in the University with responsibility for the higher degree by research and minor thesis programs, including oversight of students and supervisors, and the delivery of programs which support successful completion.