Professor Wendy Mayer from Australian Lutheran College joined an international online panel of experts to discuss 'Conversations in religion and the healing arts'.
This event is sponsored by Christ College and by the John R. Eckrich Chair in Religion and the Healing Arts at Valparaiso University, Indiana, United States of America.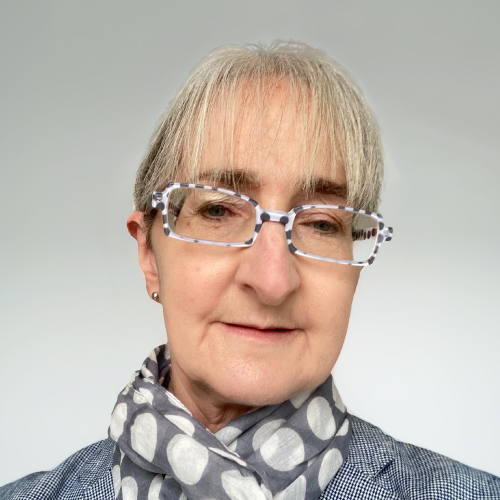 Professor Wendy Mayer is the Associate Dean for Research at Australian Lutheran College, University of Divinity. A trained classicist (in Greek and Latin language and literature), since gaining her doctorate in Studies in Religion, Professor Mayer's career has been research-focussed, fostering and mentoring a research culture that opens up and explores questions of relevance to the contemporary world.