The new and improved Library Hub has just gone live!
Visit the Library Hub now
All of the content from the old Library Hub is still there but the site has a fresh new look and feel and a number of enhancements, including:
Better integrated search options – click between "Journal Articles & More" and "Books & eBooks" searches
Additional search options, e.g. Theses
Live chat – Ask a Librarian option
Integration with LibGuides – a range of subject-based and general information guides are being developed between now and February 2019
Mobile responsive design
Space to showcase University of Divinity Special Collections
A link to all library-related news posted on Vox
Better integration with the new University of Divinity website
Feedback
We would love to hear your feedback so that additional improvements can be made to the Library Hub prior to the start of first semester 2019. Please email your feedback to library@divinity.edu.au.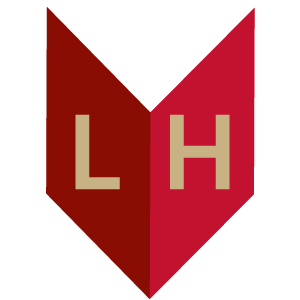 The University of Divinity Library Hub provides all currently enrolled students, staff and other members of the University with access to an extensive range of online resources. This includes full-text databases, eJournals, eBooks, and a range of other useful resources.