Together in One Place
 "We talk about privilege, but not justice or power…
Feminist theologies are not exclusively Christian.
Theology as a discipline doesn't see itself and its' whiteness"
– Janice McRandal

"The land is a wounded storyteller"
– Rebecca Lindsay

"If the arc bends towards justice,
every generation has work to do"
– Mark Brett

"How do you change the culture or story
in relationship with people you disagree with,
moving from reality to vision?"
– Jione Havea

 "Where is it that we hear contrapuntal voices
in these lands known as Australia?"
– Katharine Massam
The Australian Collaborators in Feminist Theologies were pleased to host 'Together in One Place: Conversations Across Feminist Concerns' last month hosting an event that spanned time zones, states/countries/continents, and COVID restrictions.
The event occurred in two parts with pre-recorded presentations available to view online from an outstanding line up of keynote speakers including:
Dr Gale A. Yee, Episcopal Divinity School, Massachusetts (USA)
Dr Danna Nolan Fewell, Drew University, New Jersey (USA)
Dr Steed V Davidson, McCormick Theological Seminary, Chicago (USA)
Rev Dr Miguel de La Torre, Iliff School of Theology, Colorado (USA)
Emmanuel Garibay, Artist, Philippines and
Dr Tat Siong Benny Liew, College of the Holy Cross, Massachusetts (USA)
Dr Adele Reinhartz, University of Ottawa, Canada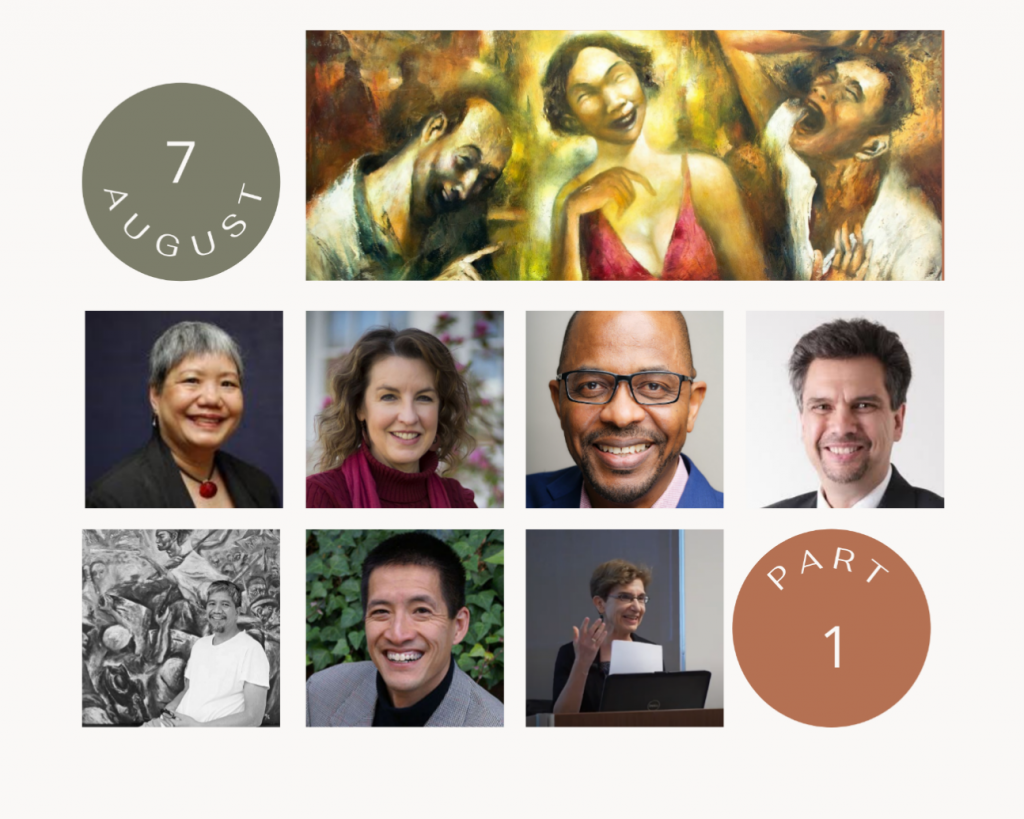 Followed by a Zoom gathering on Saturday 7 August with live presentations from:
Monica Jyotsna Melanchthon, Pilgrim Theological College, Melbourne
Stephen Burns, Pilgrim Theological College, Melbourne
Janice McRandal, The Cooperative, Brisbane
Rebecca Lindsay, Flinders University, Adelaide
Grace Tsoi, Chinese Theological College of Australia, Sydney
Mark Brett, Whitley College, Melbourne
Jione Havea, Trinity College, Auckland
Katharine Massam, Pilgrim Theological College, Melbourne
Rod Pattenden, The Blake Prize/Uniting Church in Australia, Newcastle
Scott Kirkland, Trinity College Theological School, Melbourne
This event was able to bring together a confluence of voices speaking across themes ranging from intersections to home and garden; from gender and politics to children. Important themes, important conversations, important concerns. Presented papers are now in preparation for a forthcoming collaborative publication.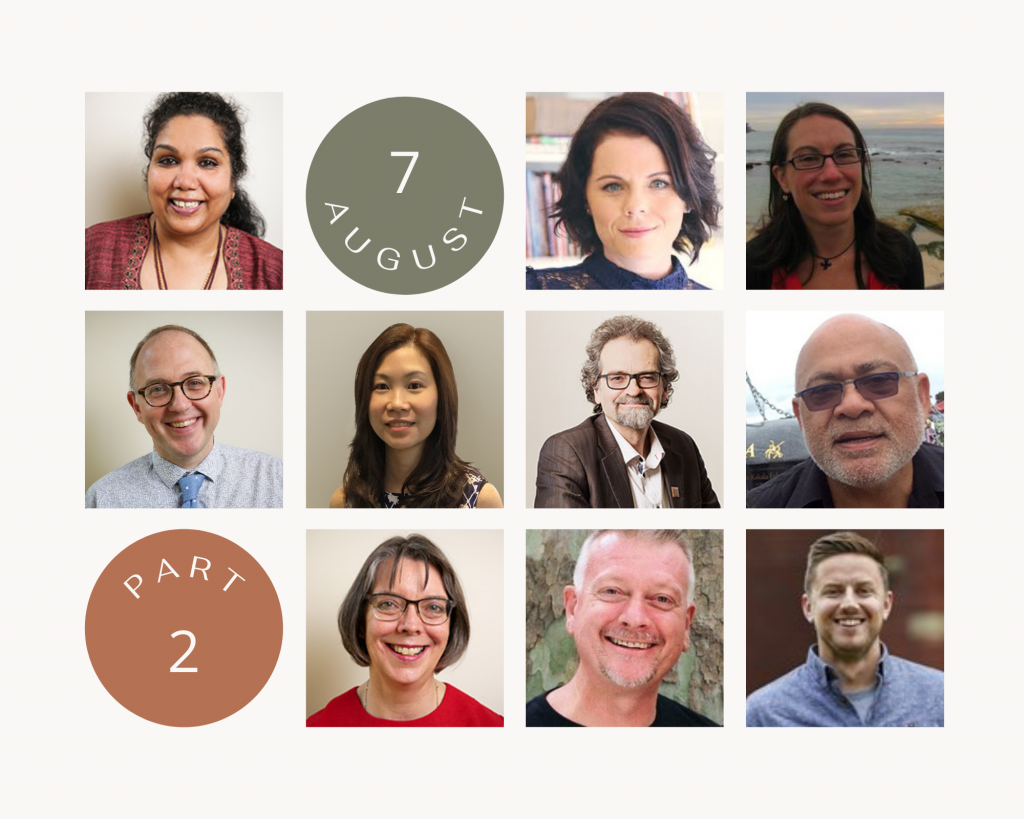 A leading voice for feminist theological scholarship and a hospitable hub for engagement with feminist approaches within Australia and the region.
The Australian Collaborators in Feminist Theologies network aims to consolidate and energise the University's commitment to the participation of women and feminist scholars in the academy and the wider church. By fostering and forwarding feminist voice and vision we aim to promote Gospel justice by addressing issues relating to gender equality, class, race, sexuality, and ability.