Due to the coronavirus (COVID-19) situation and Stage 4 restrictions in metropolitan Melbourne, many of the libraries associated with the University of Divinity are temporarily closed and their print collections inaccessible. Different restrictions apply to the libraries not located in Victoria. During this time the University continues to provide access to a huge number of online library resources through the Library Hub. Library staff will be working from home, and continuing to provide as much assistance as possible to library patrons, albeit virtually rather than face-to-face.
The Library Services and COVID-19 LibGuide and this article provide information about currently available library services and maximising your use of available online resources during COVID restrictions.
Tips for accessing library resources remotely
Use the Library Hub
The Library Hub provides access to thousands of online resources, ebooks, journals and other databases.
Use your University of Divinity ARK login email and password for remote access. If you have forgotten your password follow this link
Library Hub Guide
Includes links to two great YouTube videos about using the Library Hub, as well as FAQs and other useful information.
Download the Lean Library browser extension
Use the tabs on the Library Services and COVID-19 LibGuide to access Free Online Resources that are relevant to the units you are studying.
The Other Libraries tab includes information about registering with the State Library of Victoria and the National Library of Australia so that you can also gain access to their eResources.
Academic staff will also be responsible for providing additional online resources via ARK
Other Useful Links
Further Information
Please contact Library Hub staff for assistance. Email library@divinity.edu.au or use the Ask a Librarian chat service. Library Hub staff from Mannix Library will be working from home and will attend to your queries as promptly as they are able.
The Library Hub will be a central place for updating the University community about any library-related developments.
Different restrictions apply in different parts of Australia and individual libraries may have different services available as a result (particularly libraries outside Victoria). For loan and other queries related to a specific library please contact that library directly. See the Libraries brochure for contact details.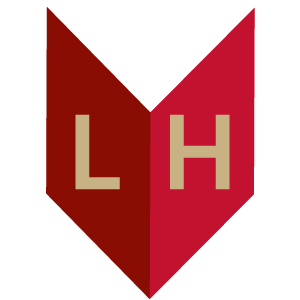 The University of Divinity Library Hub provides all currently enrolled students, staff and other members of the University with access to an extensive range of online resources. This includes full-text databases, eJournals, eBooks, and a range of other useful resources.