The School of Indigenous Studies is excited to announce new dates for the upcoming 4-day conference in February 2024: Raising our Tribal Voice for Justice: An Indigenous Theological Revolution.
This is the first-ever national ecumenical platform where Indigenous theologians from Australia, New Zealand, and the Pacific will raise up their voices and challenge Churches across denominations to call their followers to action in addressing the injustice, inequality, and systemic failings of Churches history to protect, nourish, and benefit from Indigenous peoples and their knowledges.
Originally scheduled for July 2023, the conference was postponed due to illness of key contributing staff. We are excited to announce the new dates and venue:
Conference Session dates and times
Monday 5 Feb, 9:30am-4:30pm (AEDT)
Tuesday 6 Feb, 9:30am-4:30pm (AEDT)
Wednesday 7 Feb, 9:30am-3:30pm (AEDT)
Thursday 8 Feb, 9:30am-4:30pm (AEDT)
Location
University of Divinity, St Paschal Campus
90 Albion Road, Box Hill VIC 3128
More information including ticket options and the conference program will be released soon.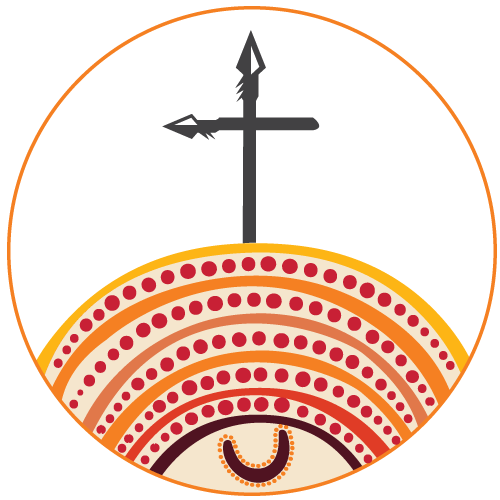 The School's mission is to encourage the development of Aboriginal and Torres Strait Islander theologies and ministries, and to decolonise the eurocentric versions of Christianity that remain dominant in this country.