The Yes and No cases for the Voice to Parliament, drafted by parliamentarians from each side of the debate, have been published on the Australian Electoral Commission website and will be contained in a pamphlet that will soon be mailed out to Australian households. They were not independently fact checked before publication.
The School of Indigenous Studies team recommend you read the three articles linked below to help make better sense of the yes and no cases.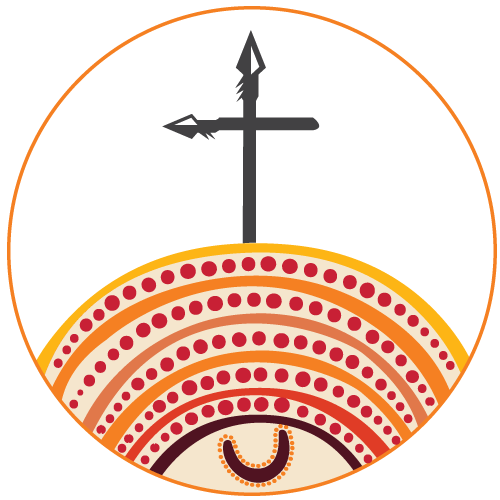 The School's mission is to encourage the development of Aboriginal and Torres Strait Islander theologies and ministries, and to decolonise the eurocentric versions of Christianity that remain dominant in this country.