Volume Description:
Volume three of this series, Uncovering women's stories from the Parliament of the World's Religions: addressing knowledge and gender gaps on digital platforms, seeks to increase the biographical coverage of women who are noteworthy participants in the Parliament, but whose geographical location, economic status and occupational priorities have obscured the noteworthy character of their lives and work. The under-representation of marginalized groups on digital platforms like Wikipedia, both as contributors, and in terms of content covered, has led to well-documented knowledge and gender gaps. These gaps have been fueled at least in part by Enlightenment-era definitions of knowledge that have privileged scientific rationalism, technology, print-centric notions of knowledge curation, and masculine achievement. Even today, a relatively privileged minority, lacking in diversity, continues to contribute the majority of the world's digital content, which therefore does not represent the whole of human endeavor or experience. Addressing this systemic bias, so that digital platforms can indeed represent the summation of all human knowledge, requires that multiple forms of knowledge be incorporated, and that histories which may be oral, embodied and unpublished also be validated. This volume challenges the norms and practices that have protected the status quo, with analytical biographies that expand both our knowledge of significant women and our understanding of diverse knowledge-making practices.
Inquiries on this project and proposals for articles should be submitted electronically by 12 March 2021 to openbooks@myatla.org. Proposals must include a 250-word abstract introducing the biographical subject and how she or they connect with the volume's theme.
Accepted authors must submit completed manuscripts by January 14, 2022. Chapters should run approximately 6000 to 8000 words and conform to the Books@Atla Open Press Author Guidelines (see Step Two, https://books.atla.com/atlapress/guidelines). Anticipated publication date is in October 2022.
More information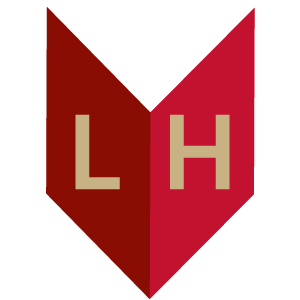 The University of Divinity Library Hub provides all currently enrolled students, staff and other members of the University with access to an extensive range of online resources. This includes full-text databases, eJournals, eBooks, and a range of other useful resources.