Wikipedia seems to have a women problem. Less than 20% of entries are about women and less than 10% of editors are women.* The 1000 Women in Religion Project is a major initiative of the Women's Caucus of the American Academy of Religion, aiming to address the gender imbalance one article and one edit at a time.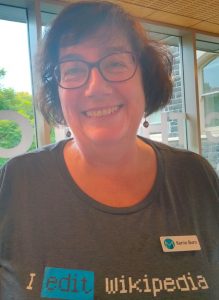 Kerrie Burn (pictured) is spearheading the Australian effort, titled the Australian Women in Religion Project. She has been tirelessly collecting, sorting and uploading data, as well as editing and creating articles about Australian women. The project so far has developed 39 articles, with an average of four extra now being created every week. The goal is to create 100 new articles this year, from the current list of approximately 450 historical and contemporary women.
On the 13th of March, in honour of International Women's Day, eight editors came together at Mannix Library to learn to edit and contribute to the Australian Women in Religion Project. Pru Mitchell from Wikimedia Australia ably led newbies through the rules and recommendations of editing Wikipedia articles, as well as giving some background around the creation and aims of Wikipedia.
The event was widely promoted and the project was featured in several online church media articles and shared via social media groups associated with religion, history and feminist theology. While unable to attend the event in person, some people provided additional biographical details and suggested the names of new women to be added to the list.
At the end of the event, seven articles had been created and five had been updated, and the new editors were encouraged to continuing editing and creating articles about Australian and New Zealand woman on Wikipedia.
https://divinity.libguides.com/feminist/women-in-religion
| | |
| --- | --- |
| Articles created: | Articles Updated: |
*Gender of editors is an estimation based on available data.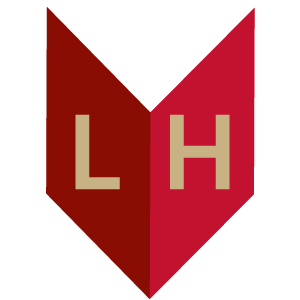 The University of Divinity Library Hub provides all currently enrolled students, staff and other members of the University with access to an extensive range of online resources. This includes full-text databases, eJournals, eBooks, and a range of other useful resources.