Events Search and Views Navigation
Event Views Navigation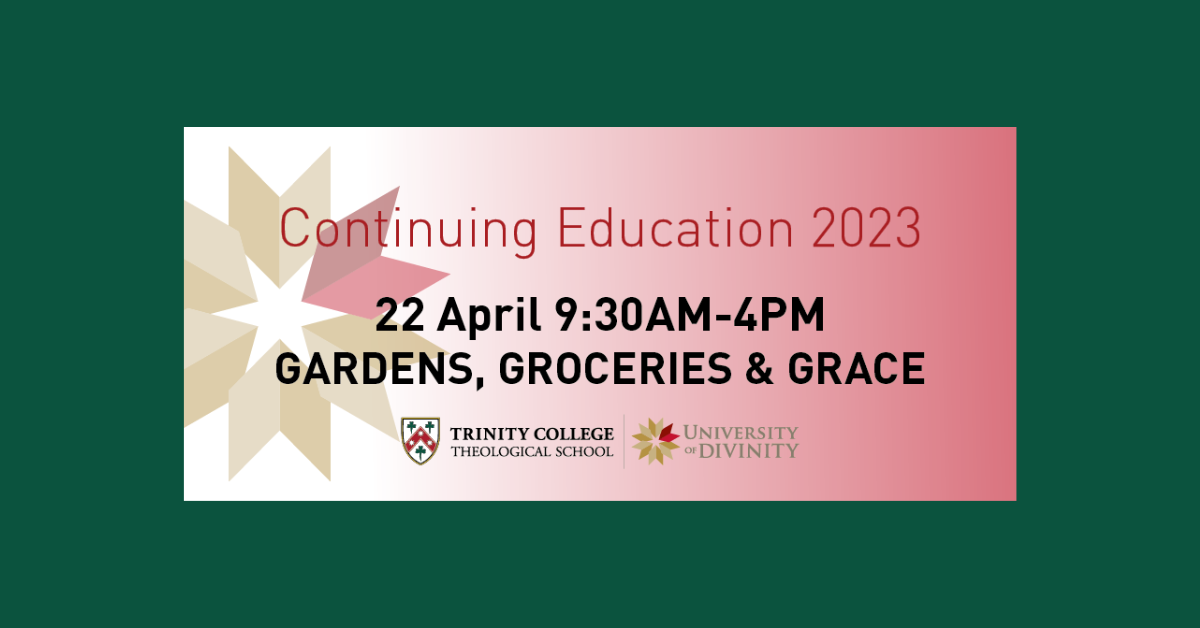 Old Warden's Lodge, Trinity College Theological School
100 Royal Parade, Parkville, VIC
This event explores the relevance of Christian faith for our multifaceted relationships with food. We will study the Bible's depiction of gardens and shared meals, discuss how food shapes and expresses particular cultures, and contrast the concept of food as God's good gift with our often-distorted relationships with eating. | Saturday 22 April 2023, Parkville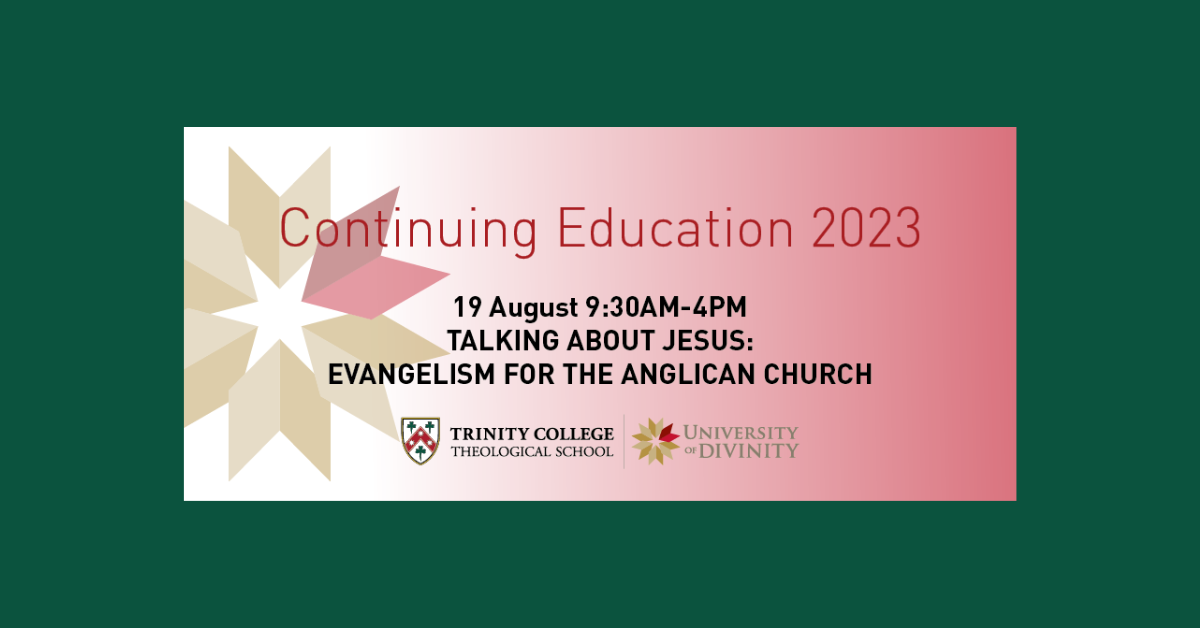 Old Warden's Lodge, Trinity College Theological School
100 Royal Parade, Parkville, VIC
For all our advocacy of mission action plans and outreach, we in the Church still seem to struggle to actually talk about Jesus. We can talk for hours about the Church, its structures, its liturgy, and even its buildings – but seem far less inclined, sometimes to the point of embarrassment, to talk about the one on whom the Church is founded, or invite others into his community.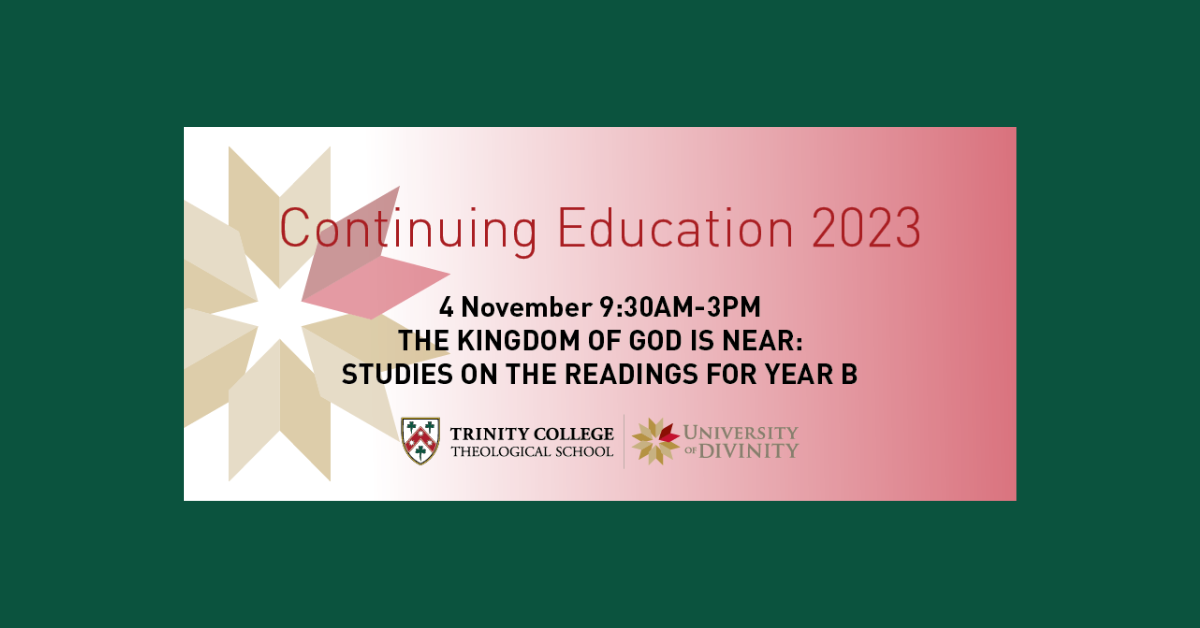 Old Warden's Lodge, Trinity College Theological School
100 Royal Parade, Parkville, VIC
This study day will provide resources for preaching, worship and ministry, commencing on Advent Sunday. It will also be a wonderful opportunity to explore the Bible, discover its riches and deepen your spirituality.