Lecturer:
Reverend Professor Mark Lindsay
This unit will expose students to the conflict that arose between the Nazi regime and the German Protestant Churches (the Kirchenkampf – 'Church Struggle') in the early 1930s. Students will explore both the theological and political causes of the Church Struggle, the differing ways in which the Nazi government dealt with Protestants and Catholics, and the divisions that emerged within German Protestantism itself. By analyzing texts from, on the one hand, the German Christian movement and, on the other, the Confessing Church, students will assess theologically the ways in which both sides sought to justify their responses to Nazism. Finally, through critical study of the Barmen Declaration, students will be asked to consider the relevance of the Kirchenkampf for our own day.
More unit information
Mid-year enrolments are now open.
This unit is due to run in semester 2, 2019. To find out more about the unit, enrolments, or to make an appointment to meet with a course advisor, please contact the College.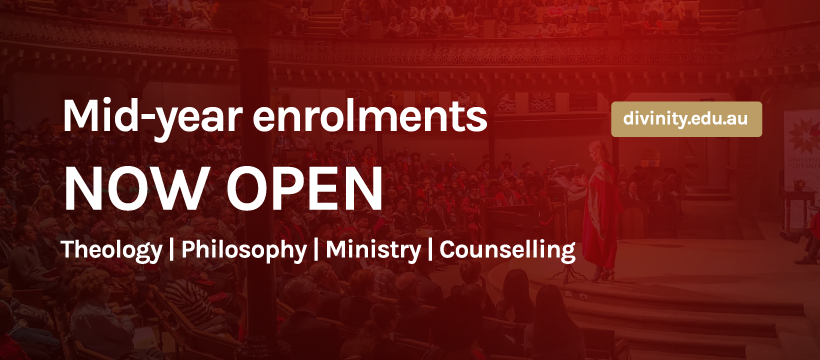 Established in 1877, Trinity College Theological School is committed to shaping men and women who wish to pursue ordination in the Anglican Church, develop skills for lay ministry, or simply explore Christian faith for personal or vocational enrichment and development.