Lecturer:
Dr Matthew Beckmann OFM
This unit invites students to develop a theology of vocation and ministry patterned on Christ, the Good Shepherd, who 'came to serve and not be served'.  Priest or lay, woman or man, young or old, what are the hallmarks of a healthy call to be a minister of Christ?  This unit gives particular attention to the vision of Church of Vatican II, the insights gained from the experience of the Royal Commission into Institutional Responses to Child Sexual Abuse, Pastores Dabo Vobis and students' own experiences of vocation and ministry.
More unit information
Mid-year enrolments are now open.
This unit is due to run in semester 2, 2019. To find out more about the unit, enrolments, or to make an appointment to meet with a course advisor, please contact the College.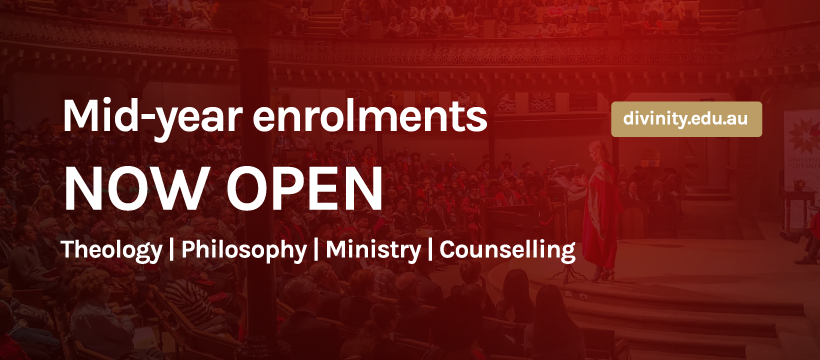 Yarra Theological Union is an inclusive and welcoming community, Catholic by tradition and ecumenical in spirit. We are committed to being a community of scholarship, prayer and pastoral care. We offer theological education and ministerial formation, open to those who seek educational and personal transformation in changing contexts. Our mission is to equip people for various ministries in the churches: parishes, schools, hospitals, church agencies and in the world at large.