Events Search and Views Navigation
Event Views Navigation
The Dean of Academic Programs and Academic Deans of the University invite all academic staff and other interested staff to discuss how we can proactively discuss Artificial Intelligence and Theological Education: Principles and Practices AI innovations.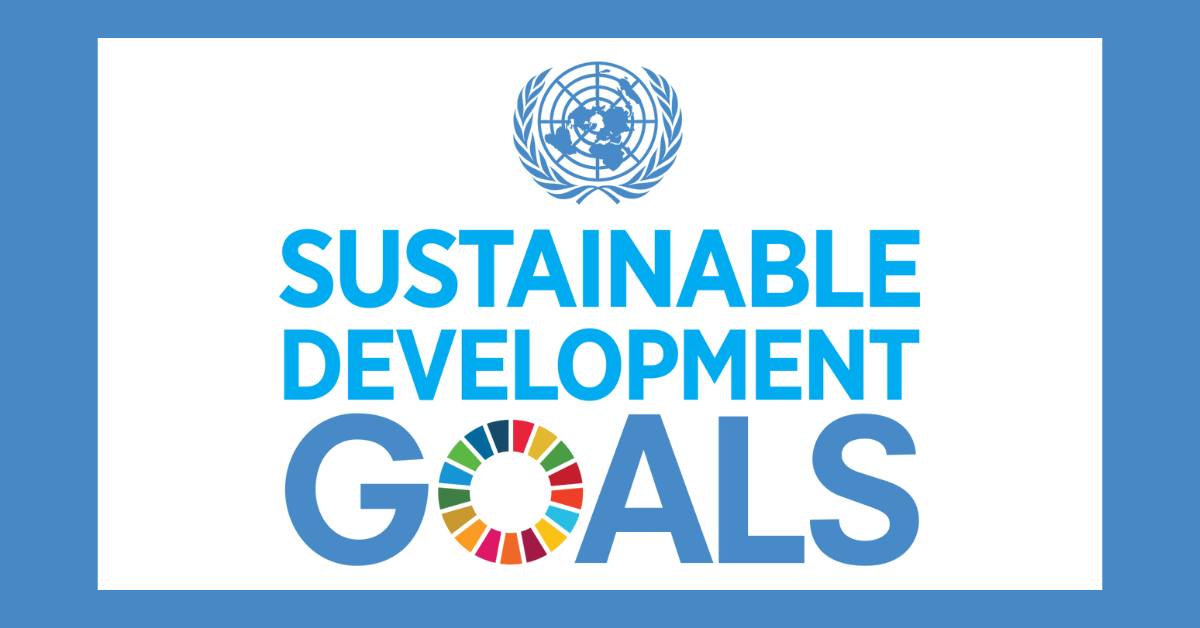 In this seminar we will hear about establishing nationally recognised approaches for tracking and improving higher education learning and teaching through the United Nations Sustainable Development Goals.
In this seminar we will hear something of Rosemary's story and her top tips – practical and dispositional - for navigating the joys and struggles of a theological career in today's realities. There will be lots of opportunity to ask questions and to share our own wisdom with each other.