Featured unit in Semester 1, 2021
Why do we lead churches the way that we do? Is it a good way of pastoral leadership? From abuse in the church, to distortions of leadership being used to justify certain agendas, it appears pastoral leadership is all too often lacking in the church. In contrast, the pastoral epistles are a rich source of pastoral wisdom and understanding of leadership within the early church. In this unit students will examine and exegete the three pastoral epistles (1 Timothy, 2 Timothy, and Titus) to consider their impact upon the church. Special consideration will be given to applying leadership insights from the epistles to the modern church environment.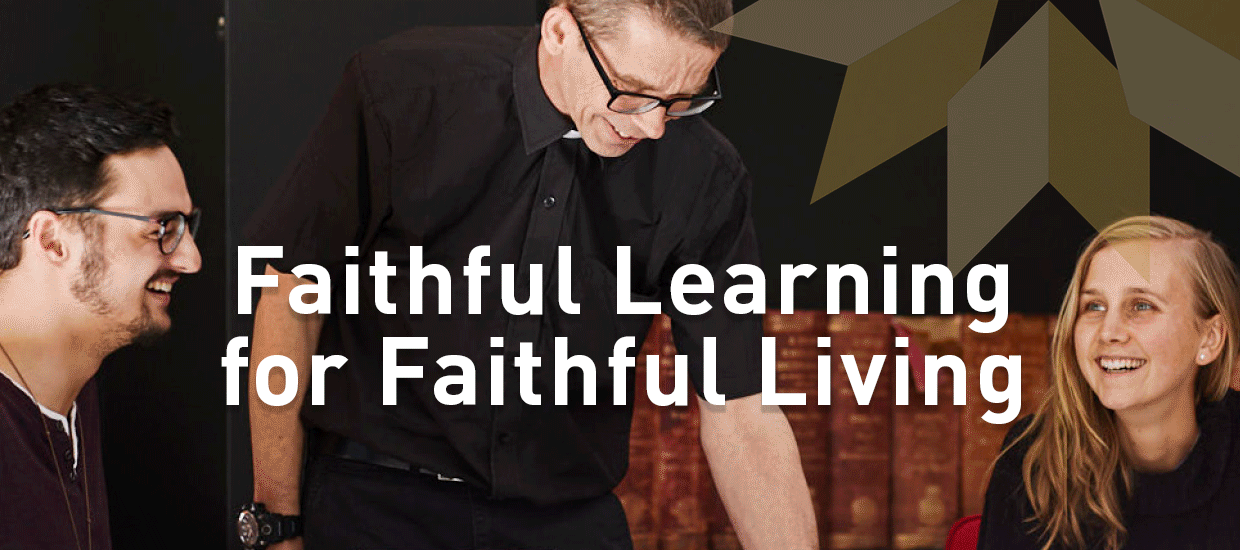 Established in 1877, Trinity College Theological School is committed to shaping men and women who wish to pursue ordination in the Anglican Church, develop skills for lay ministry, or simply explore Christian faith for personal or vocational enrichment and development.