Lecturer:
Reverend Dr Cameron Forbes
In a time of increasing threat of war and growing terrorist activity, this unit provides a structured way of bringing the Catholic Social Tradition to bear on issues associated with conflict in the world today. Further, the unit contributes to making Christian moral thought on these issues more widely known and so equipping students to engage more effectively in the public forum. The unit includes the following components: an historical, biblical, and theological examination of the concepts of peace and war; pacifism and the early church; pre-Christian antecedents of the just war tradition; the concept of "holy war"; the development of the just war principles; a moral critique of "just war"; ecumenical perspectives; a moral analysis of terrorism; a critique of the adequacy of pacifist and just war thought as a moral response to the problems of the contemporary world.
| | |
| --- | --- |
| Unit code | DT9042C |
| Level | Postgraduate |
| Study Mode | Face-to-face |
More unit information
Mid-year enrolments are now open.
This unit is due to run in semester 2, 2019. To find out more about the unit, enrolments, or to make an appointment to meet with a course advisor, please contact the College.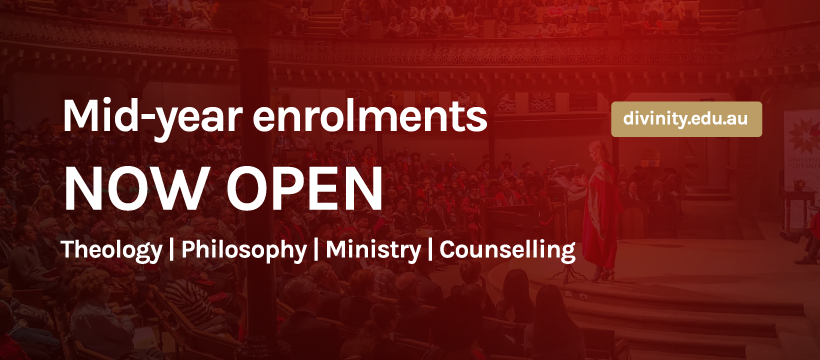 CTC is committed to the highest standards of teaching and research in philosophy and theology, within the Catholic tradition. It collaborates in the Church's mission to spread the Gospel, and provides academic formation for people committed to the pastoral service of the Church.