Lecturer:
Dr Mick Duncan
This unit aims to equip participants with practical insights, frameworks, tools and strategies to effect transformation in local neighbourhoods facing urban poverty. This includes: a theological and pastoral critique of the contribution of Christian faith; an exploration of the ways that Christians can relate to, and come alongside, marginalised people thus bringing residents together to solve their own problems; a critical evaluation of the roles local churches can play in neighbourhood-based responses.
Personal worker issues that can undermine transformations such as boundaries, self-care, dependencies and projections are considered. Christian approaches to urban community development; empowerment and relief will be identified and explored.
| | |
| --- | --- |
| Unit Code | DM1002S | DM2002S | DM8002S |
| Level | Undergraduate and Postgraduate |
| Study Mode | Intensive – taught over 6 days in 2019 on 17-19 July & 22-24 July (9.30am-4.30pm) |
More unit information
Mid-year enrolments are now open.
This unit is due to run in semester 2, 2019. To find out more about the unit, enrolments, or to make an appointment to meet with a course advisor, please contact the College.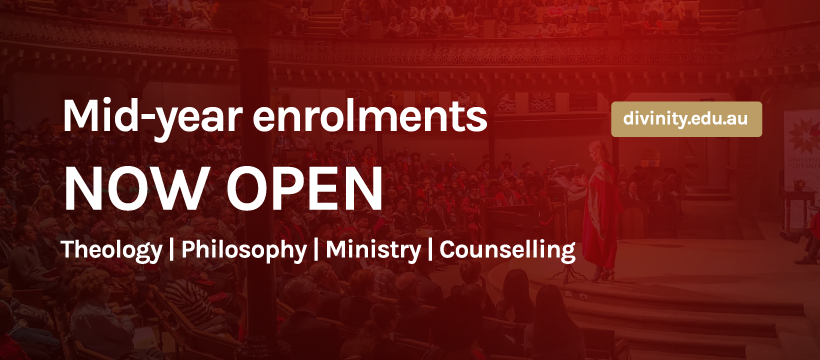 Stirling College is committed to ongoing theological reflection and the formation of each member of our learning community. Stirling is committed to being Christ centred in heart, thought, word and deed. We form people towards Christ centred lives, mission and ministry. Stirling is committed to giving students the best possible skills to read the Bible in its original context and to then reflect on what that means for today and how to apply it in their lives, not just for their own benefit but to benefit the Body of Christ in its diverse and varied expressions.