Lecturer:
Dr Sarah Cook
The New Testament Foundations of Ignatian Spirituality is designed to develop in students an ability to engage in an informed critical reading of New Testament texts as sacred scripture. It aims to enable students to broaden and deepen their engagement with the New Testament in a spirit of open and critical inquiry by drawing on a wide range of exegetical tools of interpretation. Students will also learn to evaluate and relate the literature of the New Testament, its literary forms and historical setting, as well as its representation of God, to the literature, literary forms and representation of God in the Spiritual Exercises.  This is a brand new unit for 2019 and is cross-listed in the disciplines of Biblical Studies (BS), New Testament (BN) and Spirituality (DS).
| | |
| --- | --- |
| Unit Code | BS8301J | BS8309J | BN8301J | BN8309J | DS8301J | DS8309J |
| Level | Postgraduate foundational |
| Study Mode | Face to face and online |
More unit information
Mid-year enrolments are now open.
This unit is due to run in semester 2, 2019. To find out more about the unit, enrolments, or to make an appointment to meet with a course advisor, please contact the College.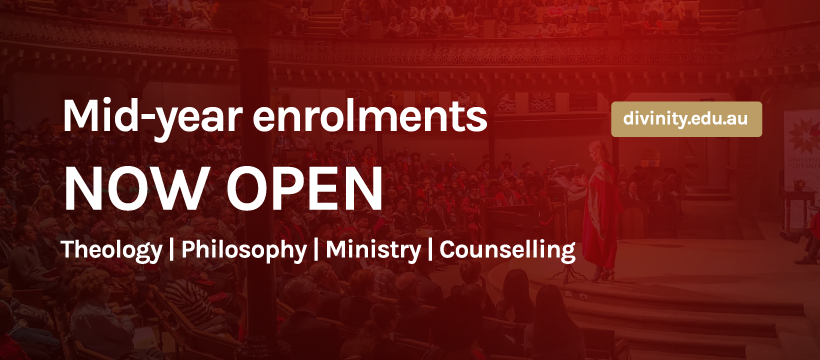 Jesuit College of Spirituality is a College of the University of Divinity and a work of the Australian Province of the Society of Jesus. Jesuit College of Spirituality is dedicated to promoting interest in Christian spirituality, pastoral formation and their allied disciplines, and to provide the opportunity to develop among its community of communities (ecclesial and academic) the means to further their research and continuing study interests through formal and informal opportunities.