Lecturer
Dr Catherine Playoust
This unit explores the context, structure, message, and theology of the Letter to the Romans. Attention will be given to the articulation of Paul's argument across Romans, with a strong focus on his Christology and ecclesiology and on the themes of justification, law, and Jewish-Gentile relations. The unit will also engage with the role of this letter in Christian history and current theological debate.
| | |
| --- | --- |
| Unit Code | BN3/9210C |
| Level | Face to Face |
| Study Mode | Face to Face |
More unit information (undergraduate)
More unit information (postgraduate)
Mid-year enrolments are now open.
This unit is due to run in semester 2, 2019. To find out more about the unit, enrolments, or to make an appointment to meet with a course advisor, please contact the College.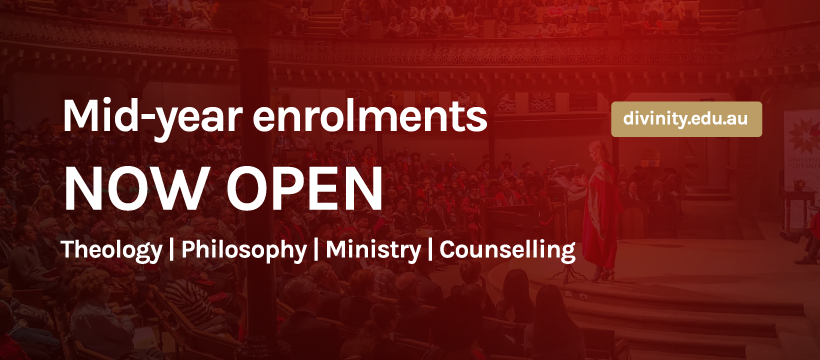 CTC is committed to the highest standards of teaching and research in philosophy and theology, within the Catholic tradition. It collaborates in the Church's mission to spread the Gospel, and provides academic formation for people committed to the pastoral service of the Church.