Lecturers:
Reverend Dr Christopher Dowd OP and
Reverend Dr Max Vodola
This unit will explore the history of the Catholic Church in Australia. It will examine the foundation of the Church in Australia and its development through its lay beginnings, early Benedictine leadership and the rise of the Irish hierarchy. Among key issues studied will be the influence of sectarianism, the Church in the political environment and the influence of the religious orders in the Church's stance regarding education. Some attention will also be given to the Anglican, Protestant and Eastern Churches as part of the overall advance of Christianity in Australia. The unit will look at the changing role of the churches and religion in Australian society and examine the significance of church architecture, relations with indigenous cultures and the impact of migration.
| | |
| --- | --- |
| Unit code | CH2200C | CH9200C |
| Level | Undergraduate and Postgraduate |
| Study Mode | Face-to-face |
More UG unit information
More PG unit information
Mid-year enrolments are now open.
This unit is due to run in semester 2, 2019. To find out more about the unit, enrolments, or to make an appointment to meet with a course advisor, please contact the College.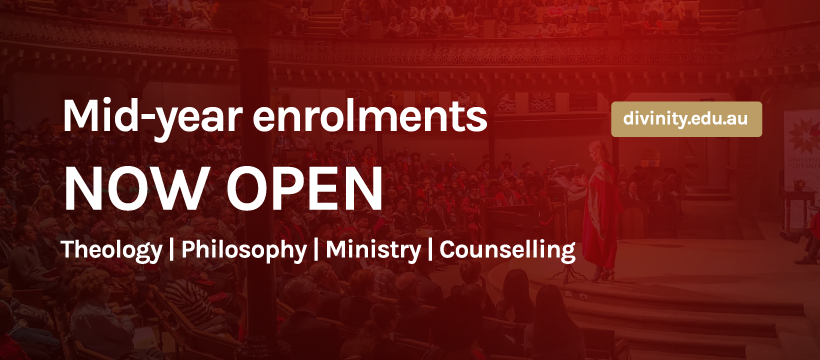 CTC is committed to the highest standards of teaching and research in philosophy and theology, within the Catholic tradition. It collaborates in the Church's mission to spread the Gospel, and provides academic formation for people committed to the pastoral service of the Church.