Lecturer:
Dr Rachelle Gilmour
This unit engages with the Book of Psalms. It considers the history, forms, structure and contents of the Psalter, its genres and its theologies. Students will undertake exegesis of selected psalms; reflection on documents from the Christian tradition; personal prayer and reflection in the light of learnings.
Unit Code
BA3450T/BA3459T
BA9450T/BA9459T
Level
Level 3; Level 9
Study Mode
Face-to-face
Online
More unit information
Mid-year enrolments are now open.
This unit is due to run in semester 2, 2019. To find out more about the unit, enrolments, or to make an appointment to meet with a course advisor, please contact the College.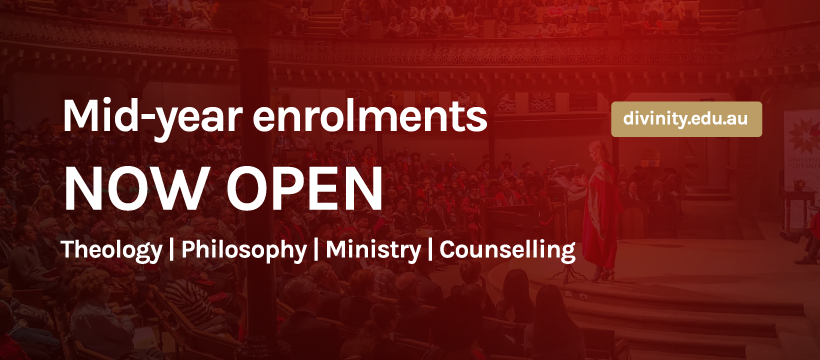 Established in 1877, Trinity College Theological School is committed to shaping men and women who wish to pursue ordination in the Anglican Church, develop skills for lay ministry, or simply explore Christian faith for personal or vocational enrichment and development.