Lecturer:
Dr Rosie Joyce CSB
Especially designed to assist those in positions of governance in the Catholic Church and presumes a knowledge of the documents of the Second Vatican Council which provide the basis for current church law.
This unit aims to provide an understanding of the basic principles for the interpretation of the Code of Canon Law relating to the responsibilities assumed by those involved in the governance of church organisations. It is especially designed for: Trustees of Juridic Persons, School Board Members, Health Care Directors, CEO consultants, Parish Pastoral Council Members and Leaders of Religious Congregations.
Selected topics will concentrate on the role of law in the life of the church; governance in the Catholic Church; working relationships with bishops; juridic persons; what makes an institution Catholic; accountability and transparency; church properties and finance.  Special emphasis will be placed on the relationship between canon and civil law.
| | |
| --- | --- |
| Unit Code | DC9410Y DP9410 Y |
| Level | Postgraduate |
| Study Mode | Classroom based |
More unit information
Mid-year enrolments are now open.
This unit is due to run in semester 2, 2019. To find out more about the unit, enrolments, or to make an appointment to meet with a course advisor, please contact the College.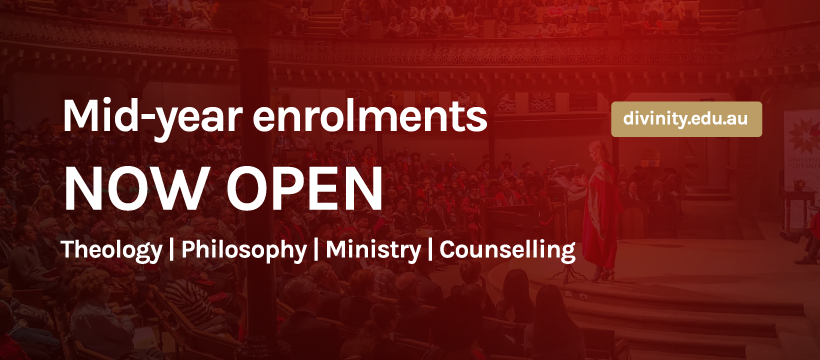 Yarra Theological Union is an inclusive and welcoming community, Catholic by tradition and ecumenical in spirit. We are committed to being a community of scholarship, prayer and pastoral care. We offer theological education and ministerial formation, open to those who seek educational and personal transformation in changing contexts. Our mission is to equip people for various ministries in the churches: parishes, schools, hospitals, church agencies and in the world at large.