Lecturer:
Dr Adam Hensley
As an introduction to the Old Testament this unit offers an overview of the textual, cultural, historical, literary and theological features of the literature of the Old Testament. The student is introduced to topics such as inspiration, the formation of the Old Testament canon, analytical approaches used in biblical studies, and the relation of interpretation to faith in this context.
Primarily, the content of the unit will consist of:
the history and geography of ancient Israel
the contextual world of the ancient Near East
the main theological themes and Israelite traditions of the OT
the literary forms of the OT
some critical issues in OT studies
some current methods of biblical interpretation
the shape and shaping of the canon of the Old Testament
| | |
| --- | --- |
| Unit Code | BA1001L |
| Level | Undergraduate |
| Study Mode | Face to Face |
More unit information
Mid-year enrolments are now open.
This unit is due to run in semester 2, 2019. To find out more about the unit, enrolments, or to make an appointment to meet with a course advisor, please contact the College.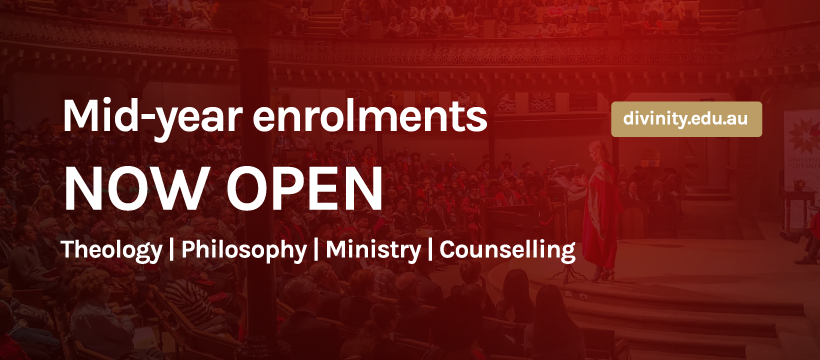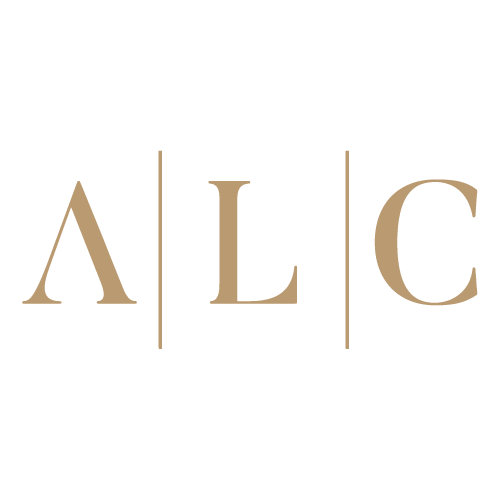 ALC is shaping tomorrow's pastors, teachers, and church workers who think imaginatively about issues that affect all of life in the church and the world. They are learning to think faithfully and vitally about life and faith in the light of biblical and church teaching, and be effective spiritual leaders, educators, and workers who bring life and renewal in the church and communities they serve.
ALC provides opportunities for growth, education, and training in Higher Education and Vocational Education and Training formats, including Certificate IV, Diploma, Bachelor, Masters, and Doctoral studies.