Lecturer:
Reverend Dr Robyn Whitaker
Immerse yourself in an introduction to New Testament history, texts and theology. Beginning with the letters of Paul as the earliest extant Christian literature, and surveying the development of gospel literature as well as other forms of early Christian writing, you will be introduced to the rise of the early Christian movement and explore the range of developing theological beliefs that characterised the first two generations of early Christianity.
| | |
| --- | --- |
| Unit Code | BN1010P | BN8010P |
| Level | Undergraduate and Postgraduate |
| Study Mode | Face to Face |
More unit information
Mid-year enrolments are now open.
This unit is due to run in semester 2, 2019. To find out more about the unit, enrolments, or to make an appointment to meet with a course advisor, please contact the College.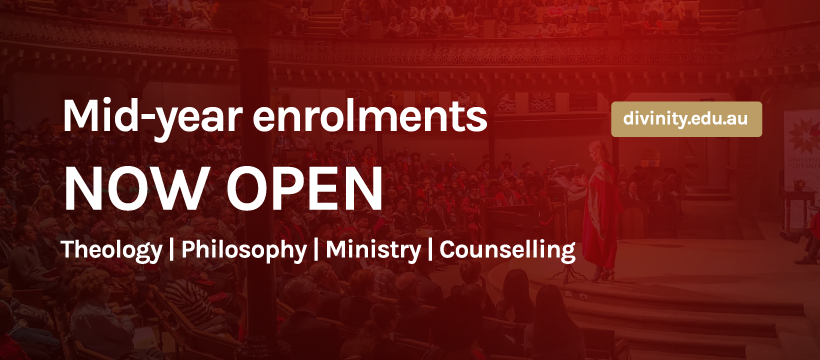 Pilgrim Theological College is an ecumenical college of the University of Divinity, operated by the Uniting Church Synod of Victoria and Tasmania. Pilgrim's courses offer a community of learning, formation and discipleship, inspired by the richness and strength of theological education across the traditions of the Uniting Church and the commitment to ecumenical theology and formation from the United Faculty of Theology.