Lecturer:
Dr Lisa Agaiby
The aim of the unit is to introduce students to the literary genre of hagiography that developed in the 4th century and traces its origins to the Life of Antony attributed to Athanasius of Alexandria. In this unit, students will gain an appreciation of the interrelationship between hagiographical text, liturgy and iconography in establishing the cult of a saint. The unit will follow the developments of the hagiographical genre and the associated cult of the saints, through Late Antiquity and the Middle Ages, by focusing on both monastic accounts and martyrologies, and finally, consider the liturgical implications of hagiography as a means of understanding the role of the saints in the present day.
| | |
| --- | --- |
| Unit Code | CH1440A, CH1449A, CH8440A, CH8449A |
| Level | Undergraduate and Postgraduate levels |
| Study Mode | Face to Face and online |
More unit information
Mid-year enrolments are now open.
This unit is due to run in semester 2, 2019. To find out more about the unit, enrolments, or to make an appointment to meet with a course advisor, please contact the College.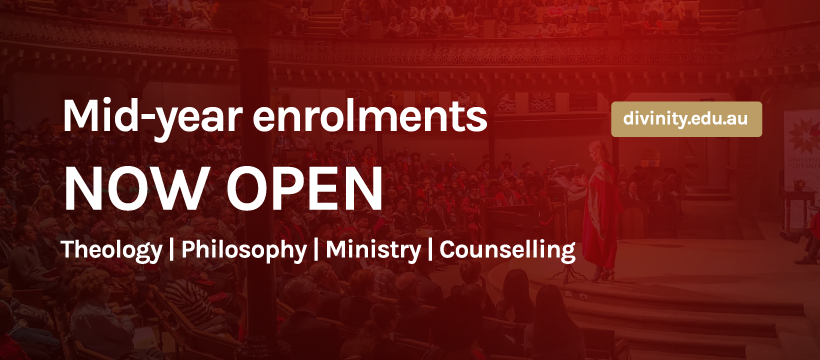 St Athanasius College specialises in Coptic Orthodox theological studies online and on campus. For 20 years, SAC has offered courses in diverse fields of theology and delivers undergraduate, postgraduate and higher degrees by research. SAC continues to offer a diverse and growing range of subject units including specialist languages such as Hebrew and Syriac.