Semester 2, 2021 at Trinity College Theological School
This unit provides an in-depth study of Paul's letter to the Romans. Attention will be given to the historical context, epistolary genre and rhetorical style as a way to uncover the theological themes and issues emerging from the letter. We will look in detail at how Roman and Jewish hearers of the letter might have found quite different messages within it. Lastly, we will explore how this letter has shaped, and continues to shape, the theology of the church.
The class is offered as an intensive in Newcastle from 12–16 July 2021 [COVID permitting].
Unit details
College
Trinity College Theological School
Lecturer
The Revd Dr Fergus King
Level
Level 3; Level 9
Study Mode
Face-to-face
Unit Code
(with link to UMS)
BN3500T (Face-to-face)
BN9500T

 (Face-to-face)
Apply and Enrol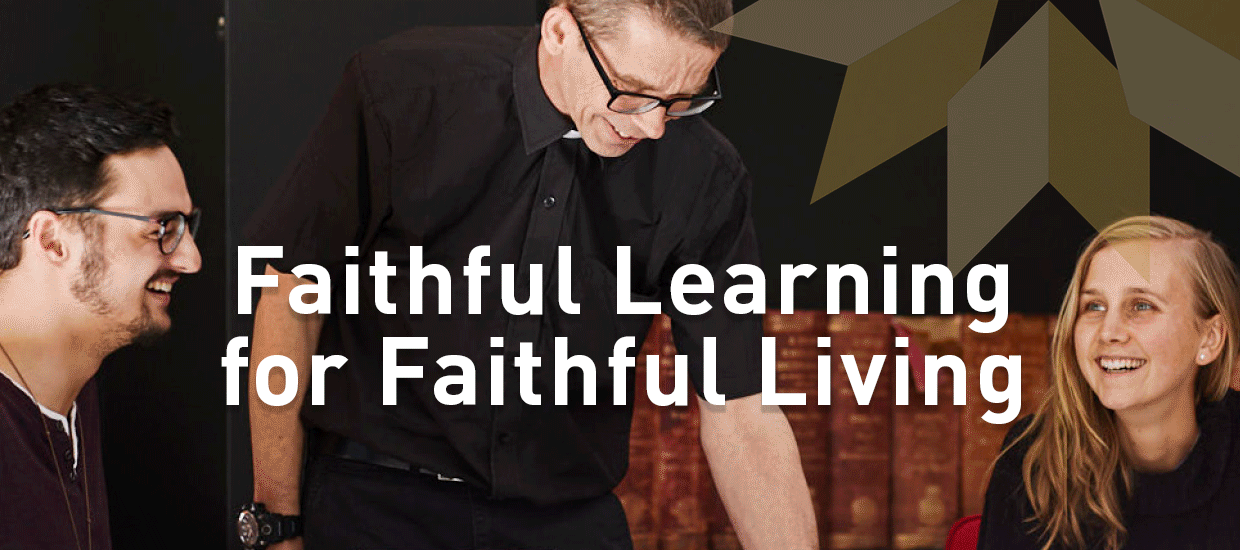 Established in 1877, Trinity College Theological School is committed to shaping men and women who wish to pursue ordination in the Anglican Church, develop skills for lay ministry, or simply explore Christian faith for personal or vocational enrichment and development.