Featured unit in Semester 1, 2021
Preaching, as the great satirist Hogarth observed, has the potential to inflict as much damage as blessing.
This unit explores the history of preaching, and reveals how the great preaching of the past resonated with its times, but may no longer be appropriate for today. Students examine sample sermons from the past. This allows reflection on the elements of preaching which remain appropriate and relevant for today.
Students will develop a critical framework for understanding the nature and purpose of preaching, building on foundational skills in biblical studies and theology. They will also understand the relationship of preaching to its context in worship and express this understanding by preaching a sermon to the class.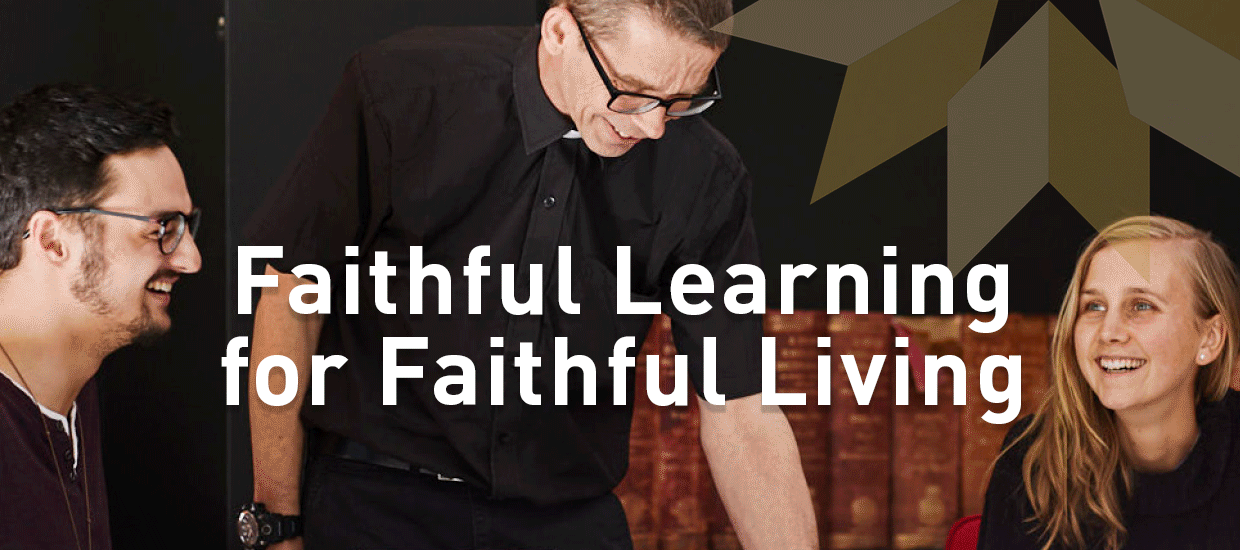 Established in 1877, Trinity College Theological School is committed to shaping men and women who wish to pursue ordination in the Anglican Church, develop skills for lay ministry, or simply explore Christian faith for personal or vocational enrichment and development.