Featured unit in Semester 1, 2021
One of the key categories in contemporary theological ethics and political theology is that of the neighbour. Neighbours have figured in modernity as anything from monstrous figures of alienation, to totally other, yet intimate, figures of difference. What we will begin to see through this unit, however, is how the neighbour becomes a window into the self. Often the trouble with neighbours is really a trouble with the self into which the neighbour is incorporated.
This unit will introduce students to some of the ways theological concepts of neighbourliness have been entangled in key political and ethical struggles of the 20th and 21st century, and will go on to develop a theological ethics/politics of neighbour love.
College
Trinity College Theological School
Lecturer
Dr Scott Kirkland
Level
Level 3; Level 9
Study Mode
Face-to-face
Online
Unit Code
(with link to UMS)
CT3220T (Face-to-face)
CT3229T (online)
CT9220T (Face-to-face)
CT9229T

 (online)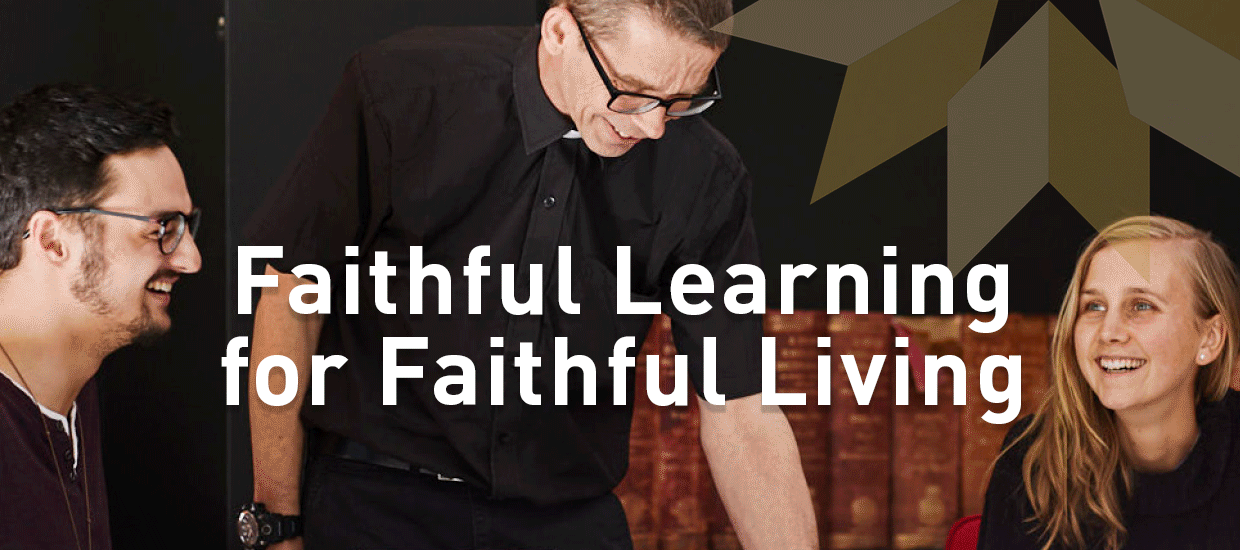 Established in 1877, Trinity College Theological School is committed to shaping men and women who wish to pursue ordination in the Anglican Church, develop skills for lay ministry, or simply explore Christian faith for personal or vocational enrichment and development.