Featured unit in Semester 1, 2021
Have you wanted to study the New Testament in the original language? This unit introduces students to the original language of the New Testament. It uses grammatical-analytical and communicative approaches to language acquisition which involves reading, writing, listening, and speaking in the original language to enable students to begin to read the Greek New Testament with comprehension. Several short passages from the New Testament will be translated. Don't let it all be Greek to you!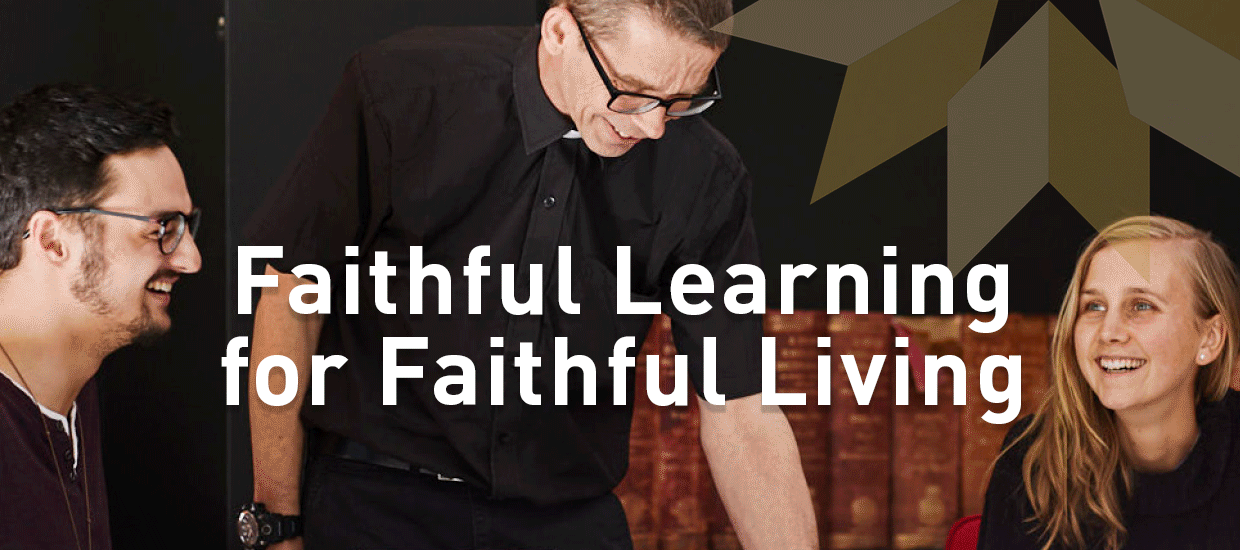 Established in 1877, Trinity College Theological School is committed to shaping men and women who wish to pursue ordination in the Anglican Church, develop skills for lay ministry, or simply explore Christian faith for personal or vocational enrichment and development.