Semester 2, 2021 at Trinity College Theological School
Mission and Worship explores the relationship between mission and worship, taking up the challenges and changes facing the contemporary church. Special attention will be given to the engagement between cultural contexts and missional challenges. The unit proposes understandings of the missional dimensions of worship in terms of (i) invitation and (ii) formation—that is, both how worship attracts persons into gathering and how it then shapes persons as participants in God's mission beyond the liturgical assembly. Among a range of perspectives, a feature of this unit will be critical appreciation of the influence of increasingly diverse emerging forms of worship on inherited forms of worship.
The class can be taken online or class-based on Monday mornings, 9.30 to 12.30.
Unit details
Apply and Enrol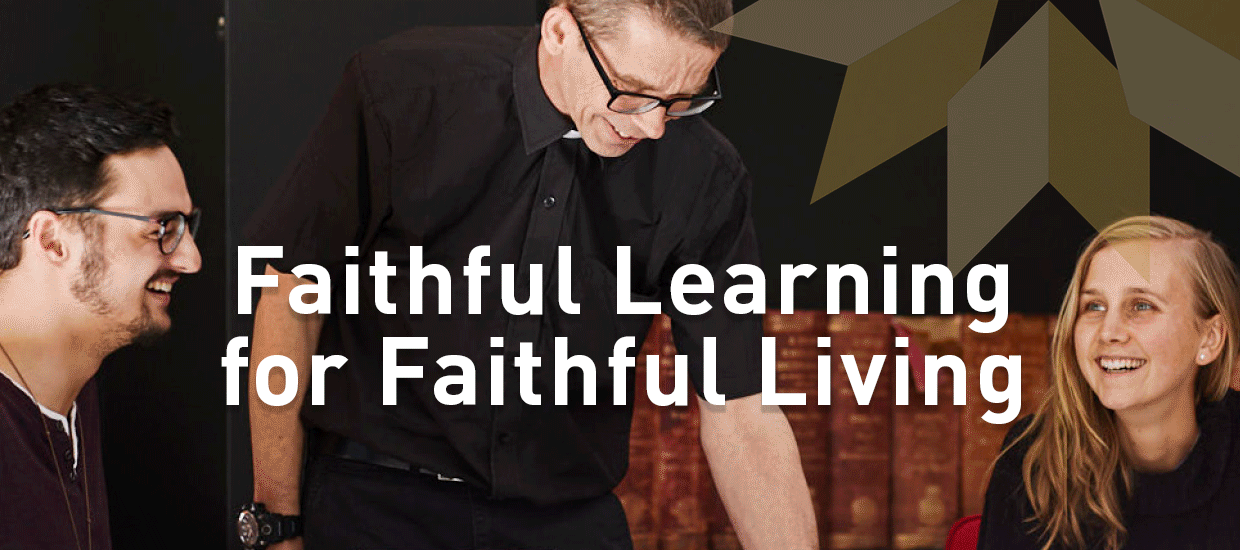 Established in 1877, Trinity College Theological School is committed to shaping men and women who wish to pursue ordination in the Anglican Church, develop skills for lay ministry, or simply explore Christian faith for personal or vocational enrichment and development.