Featured unit in Semester 1, 2021
What are the origins of Anglicanism? What does it mean to serve Christ in the Anglican tradition?
This unit outlines the history and distinctive characteristic of the Anglican tradition. These include enabling understanding of patterns of Anglican ministry, communal life, and daily prayer; Anglican understandings of church, culture and sociality; current issues in Anglican ecclesiology and the diverse self-understanding of the Anglican Communion. It will also introduce methods of theological reflection that assist the integration of Scripture, tradition and life experience for ministry, lay or ordained.
Image: Samuel Seabury was consecrated at the private chapel of the Bishop of Aberdeen, Scotland, in 1784, cementing ties between the American and Scottish churches. The English Church refused the American when he wouldn't swear allegiance to the Crown. For generations, Americans had begged and pleaded for a colonial bishop, but the Bishop of London always said no. After the American Revolution, when Scotland said yes, the worldwide Anglican Communion was born, with no help whatever from London or Canterbury. Artist unknown.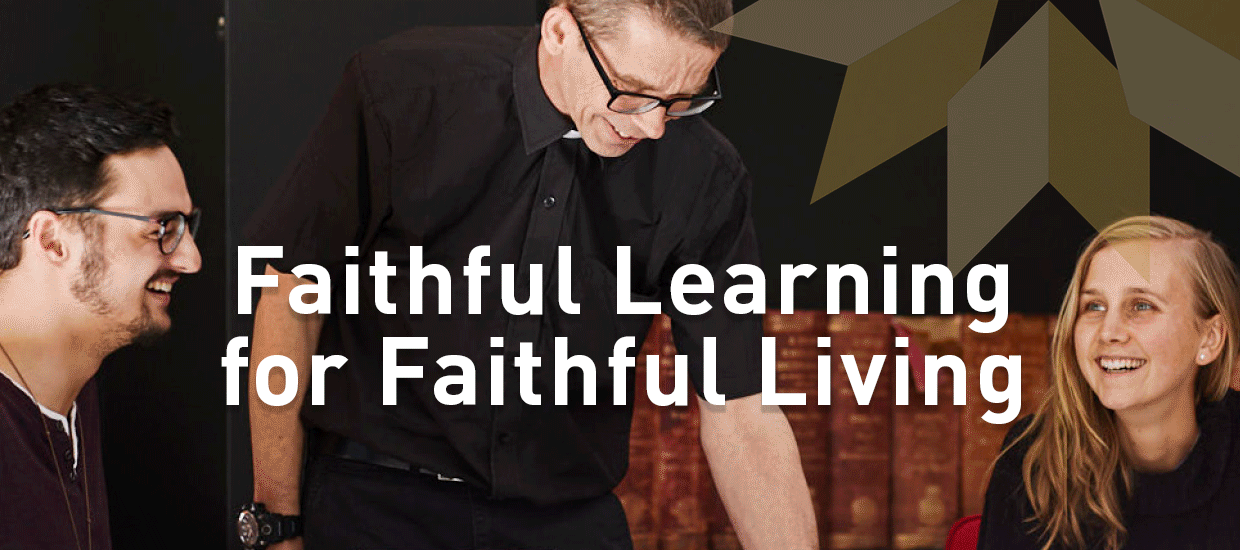 Established in 1877, Trinity College Theological School is committed to shaping men and women who wish to pursue ordination in the Anglican Church, develop skills for lay ministry, or simply explore Christian faith for personal or vocational enrichment and development.