Featured unit in Semester 1, 2021
Explore the history and literature of the Old Testament! Introduction to the Old Testament at Trinity College explores biblical themes such as creation, law, worship, exodus, kingship, prophecy, exile, and the divine-human interaction. We look at the big picture of the Old Testament, appreciating its rich diversity of literature, and understanding how all the pieces fit together.
College
Trinity College Theological School
Lecturer
Brian Kolia / Dr Rachelle Gilmour
Level
Level 1; Level 8
Study Mode
Online
Unit Code
(with link to UMS)
BA1009T (online)
BA8009T

 (online)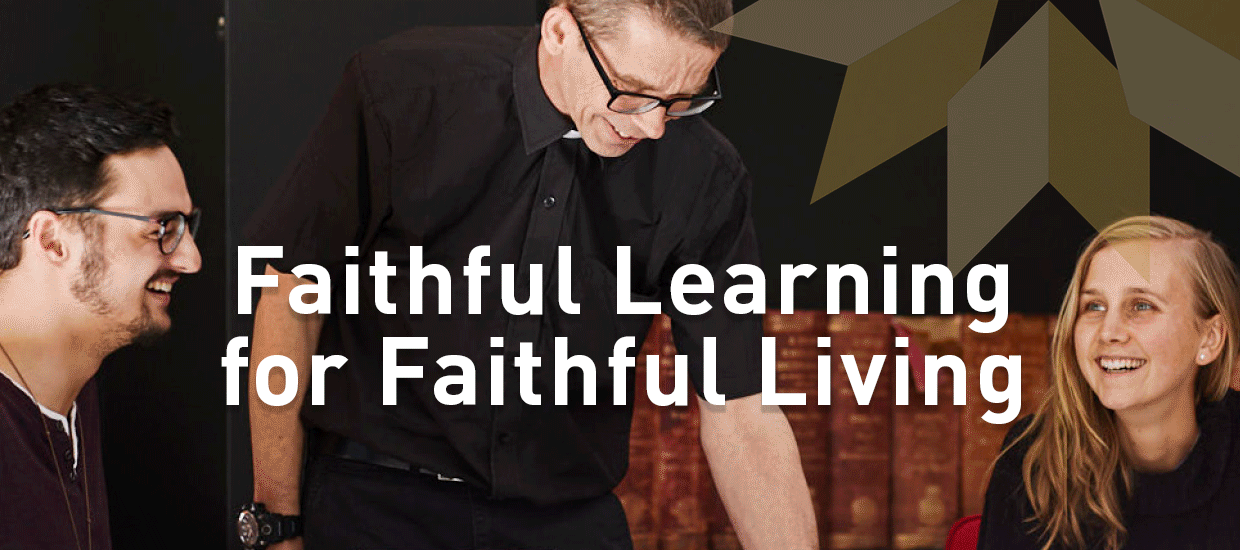 Established in 1877, Trinity College Theological School is committed to shaping men and women who wish to pursue ordination in the Anglican Church, develop skills for lay ministry, or simply explore Christian faith for personal or vocational enrichment and development.